Uncovering The Issues Slowing Down Your Channel Sales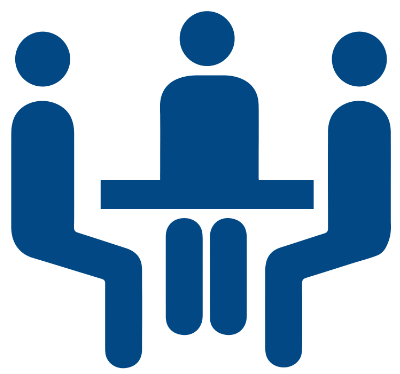 Once your channel strategy kicks into gear, the breadth of opportunities often means that the challenge is not what to do, but rather, what not to do.
The experienced facilitators at Channel Dynamics can help you clarify and refine your thought process, in order to achieve your desired outcome.
Whether it's facilitating your strategic planning meeting, researching your customers' reactions to new initiatives, or simply acting as a sounding board for new ideas, our approach and intimate knowledge of the IT & Telco Industries means that we can help you stay on track, and get a result.
Our knowledge of vendors, distributors and resellers enables us to give you a broad industry perspective and assist you in working towards best-practice.
We can assist you to clarify your corporate strategy, assess your competitive position, identify and overcome barriers to change, determine priorities, make key decisions, and establish action plans.
So the next time you're planning a team meeting, or taking the group off-site to discuss the important issues, contact Channel Dynamics to see how our structured, facilitated approach can help you achieve a better outcome.