Build Programs To Recruit, Grow & Retain Partners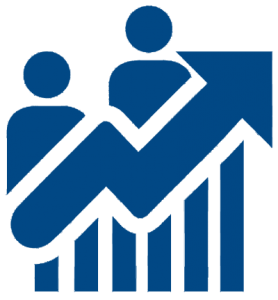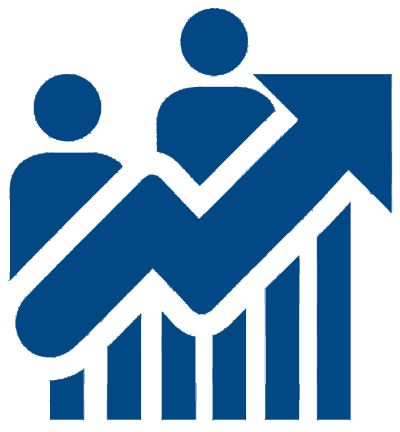 The term "Channel Program" can be used in two quite different, and sometimes misleading, contexts. Therefore, it is important to define which of the following you are referring to when you use the word "program":
The overarching Channel Program Structure (ie. Gold, Silver, Bronze, Number and Type of Partners, The Role of Distributors, etc), or
The individual Channel Program Elements (i.e. MDF, Deal Registration, Discount Structure, Lead Generation, Rebates, etc)
Channel Dynamics can help you design and create both the best overarching channel program structure, and the best individual program elements, specifically tailored around your partners and products.
Our channel consultants can help you craft an effective partner program based on their individual business requirements. Well-designed channel programs can help you develop credible partner recruitment and partner retention strategies. We help Vendors develop a program to support an effective engagement model (between their channel managers and key Reseller stakeholders) as well as the elements associated with channel enablement, technical certifications, co-branded marketing activities and revenue objectives.
Channel Dynamics has worked with a number of leading ICT organisations on the development of their channel programs and consequently has developed a methodology for approaching this process to ensure we deliver a valuable outcome.
Some of our projects include creating a new channel program for a new vendor, creating a new element (eg. Deal Registration) to fit into an existing channel program, and developing a complementary channel partner program to address new partners that were not being serviced through the existing channel program.
Whether it is a new channel partner program, or an update to an existing channel program, Channel Dynamics can provide you with insight into best-practice methodologies to make sure your program achieve the result you want. In addition, we can provide training for your channel to ensure that they know how to leverage your partner program to increase sales.
We believe in delivering an outcome. That means we do what we promise, and we measure the results of our partner strategies and partner programs. Therefore, you can achieve your sales channel objectives in the minimum time, with the least risk.