As a subscriber you receive 12 months access to the online Dynamic Channel Management e-Learning Training Course, in addition to more advanced Channel Finance models that are not available to the general public. Subscription is AUD$295 (inc GST).
---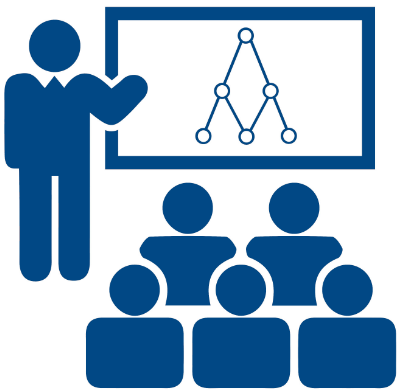 e-Learning Training Course Outline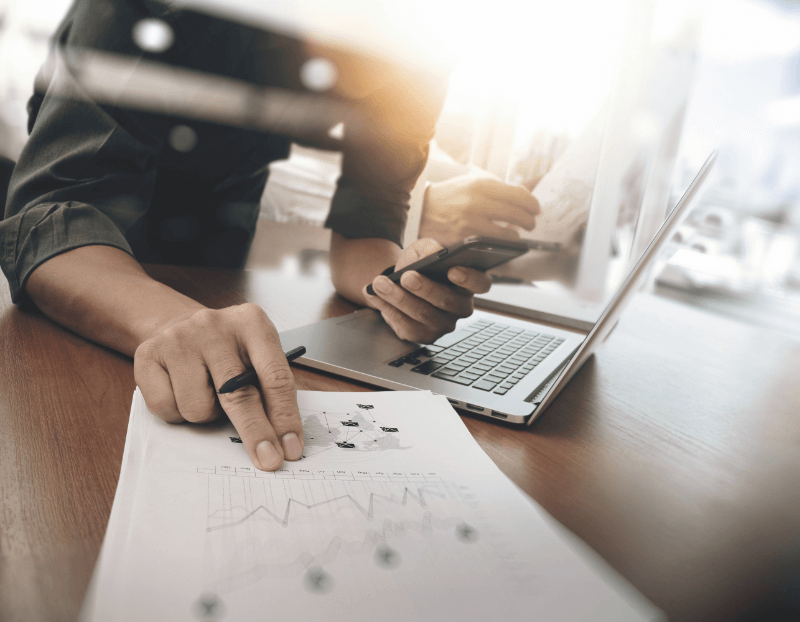 This is an interactive self-paced online training course that covers the foundations of building an effective channel strategy, and understanding the drivers that make partners want to work with you.
It is perfect for anyone in a channel role who wants to improve their channel management skills, but doesn't have the time to attend a 2-day workshop.
CHAPTERS
(Note: each chapter takes approx. 10-15 minutes to complete, plus the time to experiment with the models)
1. Introduction
This chapter explains a bit about Channel Dynamics and describes the various modules in this course.
2. The Dynamics of the Channel
This chapter explains the foundations of how the channel works, and the role of partners and distributors.
3. Market Definition
This chapter explains the impact of market definition and customer segmentation on your channel strategy.
4. Whole Product
This chapter explains the concept of the whole product, and the impact of the product life cycle on channel strategy.
5. Partner Business Models
This chapter explains how partners and MSPs make money, and establishes the foundation for how we build a successful channel strategy.
6. Channel Strategy
This chapter explains the steps towards creating an effective channel strategy – ie. the number and types of partners you need, and the elements to consider when recruiting new partners.
7. Partner Identification
This chapter explains how to identify the ideal partner, and explains how to build a partner profiling model that helps you select partners with the best chance of success.
8. Distribution Selection
This chapter explains the role of distribution, and how to apply the principles of partner identification when selecting, and ultimately managing, distributors.
9. Partner Recruitment
This chapter explains how to find and recruit new partners and MSPs, and the steps to create a compelling value proposition that makes them want to sign up with you.
10. Business Alignment
This chapter explains how to align your company processes and procedures (pricing, operations, support, databases, compensation, etc) to engage more effectively with channel partners.
11. Knowledge Quiz
Test your knowledge of the previous chapters from the course, with a collection of interactive and educational quizzes.
---
We're constantly adding to our topics, so expect to see more modules added over the coming months.
Try Before You Buy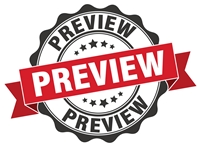 To find out more about the course click LEARN MORE
You can get a feel for the course by watching the PREVIEW.
This preview guides you through a sample of the content but you can only access them by subscribing.