Create a Channel Program Based On Best-Practice Methodologies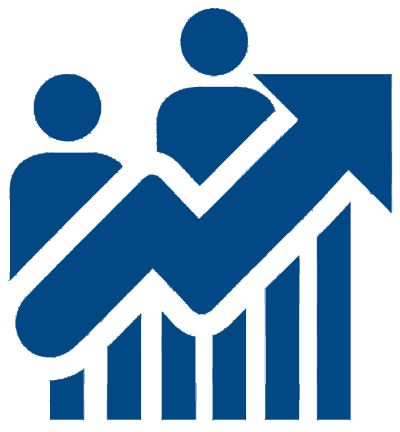 Your Channel Program defines your partner engagement model, and clarifies what you expect from partners, and what they should expect from you. Without a clear strategy, Channel Programs can tend to become a "me too" exercise without any real substance or ability to influence partner behaviour.
Channel Dynamics can help you develop the best Program Structure for your partner program:
How many tiers, and what type of partner in each tier
What you expect from each partners tier
What Benefits does each partner Tier receive
Pricing, Margins and Licensing structures
The program components (eg. MDF, Deal Registration, Rebates, etc)
Processes for recruiting and terminating partners
Our experience across a wide range of vendors means we have the expertise to help you create a channel program that is specific to your products, market, channel, and competitive landscape. We'll advise you on best-practice methodologies, to help you avoid the common (and not-so-common) mistakes.
We can even provide you with the tools and frameworks to manage your program.
In fact, when it comes to partner programs, we can pretty much deliver everything you need to recruit, develop and manage your partners.