Best Practice Advice To Accelerate Your Channel Success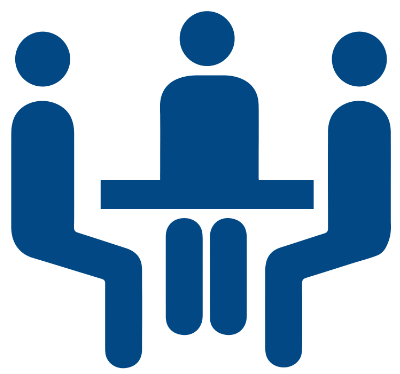 As a vendor, you have several options as to how you go to market. If your strategy involves an IT distribution channel, then choosing the right channel partners, developing profitable channel programs and devising effective channel strategies is imperative for optimising channel growth.
Channel Dynamics has worked with a variety of organisations, ranging from companies wishing to establish a new "start-up" channels model, to established companies wishing to improve specific aspects of their existing channel program. We understand that each company has different requirements, and our approach is to create a tailored channel strategy to achieve your long-term objectives, and/or address your short-term tactical issues.
The methodology adopted by our channel consultants is based around the comprehensive DynamicDSI™ model, and the Dynamic Channel Performance model. These models, and a range of other tools, can be applied to your specific channel situation on an on-going basis in order to continually improve or monitor your channel performance.
Our channel consultants have helped many international companies create efficient, effective and high performance IT distribution channel strategies that ensure growth not only for you, but also for all the tiers in your channel.
Examples of projects that we have recently completed include:
Identified best-of-breed Channel Program models, and made recommendations regarding design and management of the vendor's program.
Conducted a Channel Survey to identify strengths and weaknesses in the vendor's go-to-market strategy, uncovered competitive positioning, and provided recommendations on how best to address the pain points.
Sales Analysis of a distributor's point-of-sales reports, and provided a report that highlighted areas of concern that had gone unnoticed.
Developed a Partner Selection and performance measurement model, to aid the partner recruitment & management process.
Facilitated a Strategic Planning meeting that enabled the distributor to assess their Strengths/Weaknesses in an objective manner, and helped them to identify key Opportunities and address potential Threats.
Reviewed the vendor's Channel Strategy, and helped them engage with partner vendors to create a unique and compelling product offering.
Provided Sales Training (basic and advanced) for channel managers to improve their engagement with, and influence over, key partners.