Accolades From Around The World
The following includes a brief snapshot of some of the positive feedback we have received for our training courses and our consulting projects: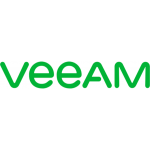 Veeam
Great energy, knowledge and engagement across both days. Fantastic to have a training session where I knew everyone will be able to use the techniques in the near distant future.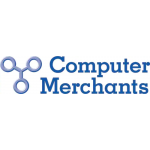 Computer Merchants
The facilitator was excellent. Great at pushing people out of their comfort zone, in a good way. The balance of lecture, discussion, activities and feedback was spot on.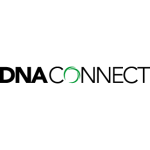 Digital Networks Australia
It's rare to spend a few minutes explaining your business strategy to someone and they immediately understand and challenge. This is what happened when we engaged Channel Dynamics to help us evolve a business model developed over 25 years into a cohesive and communicable strategy that will drive growth over the next few years. We have used the outcomes to drive real change to our business and positive results are starting to be seen.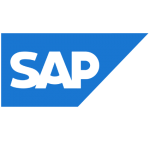 SAP
The first ever training where I was disappointed that it finished so soon. I took so much out of it, and would love to learn more! The facilitator was very knowledgeable and an extremely professional presenter.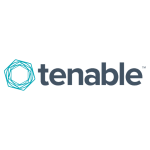 Tenable
The best presentation training I have ever undertaken! It was very well paced, and immediate with practical steps that I can incorporate in my presentations. Content was fantastic and very relevant for my role!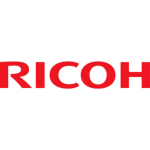 Ricoh Australia
10 out of 10. Best course I've done. Will be using the content in my day to day. Top industry knowledge.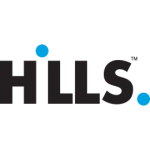 Hills Ltd
Have to say that in my 30 years of employment having sat through dozens of training sessions, yours was the most interesting and engaging by far. You were exceptional and I was engaged as much at 4.30pm than I was at 9.00am, that has NEVER happened before. Thank you again and I hope there is more training from you in the pipeline.