Accelerating The Transition From VAR to MSP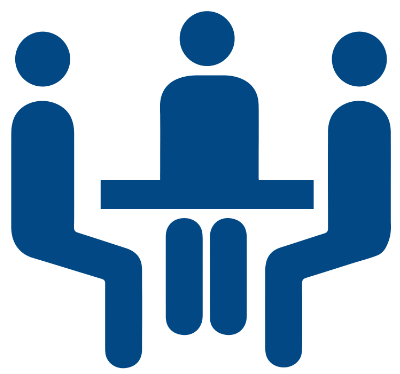 As customers start to realise the benefits of using Cloud based services, resellers also need to be able to transition their business model to profitably and sustainably sell Cloud and XaaS annuity billed revenue. While many resellers understand the technology to put together a Cloud offering, the reality is that they may not have prepared their business adequately to handle the disruption this model brings.
To address this gap, Channel Dynamics provides a consulting package that helps reseller management through this transition, by helping them better understand and prepare their own business for selling Cloud, annuity or XaaS as a MSP.
This service is ideal for:
A SMB or mid market VAR that is looking to grow its monthly billings selling any combination of Cloud, XaaS or Managed Services and is not too sure on what the next steps should be or what would be the impact on their current business model
An existing MSP or reseller where their profitability or business goals have not been achieved and/or are experiencing "growing pains" and so know they need help
This program is initially targeted at senior reseller managers and their line staff. However some of the front line sales, technical and marketing staff maybe involved later on especially around required business and finance skills, as well as selling and messaging skills development.
Readiness Checklist
Selling managed services, Cloud or XaaS requires more than just selecting the right vendor or service provider to partner with. In our personalised and tailored assessment of the business readiness to sell monthly billed services some of the topics we would look at could include:
Strategic – build and run your own service offering, white label or sell a third party
Customer analysis – what type of services do your customers want or need
Financial resilience – cash flow and working capital requirements as a MSP
Billing and collections – billing cycles, customer payment options, collection cycles
Accounting system capability – billing flexibility, reporting & automation
Legal frameworks – where does the liability rest, customer & vendor SLAs
Staff – striking the right balance of sales and technical capabilities
Support – help desk systems, automation and management
Sales – sales & commission plans, adapting selling skills to sell Cloud, XaaS etc
Marketing – positioning, messaging and differentiated value propositions
Customer Lifecycle Management – touch points, preventing churn & cross selling
Vendor selection – choosing the right vendors and leveraging their resources
In summary this is a top to toe look at the overall business to make sure there is alignment, capability and sustainability, not just the technical or customer product offering.