Select And Recruit The Best Channel Partners & MSPs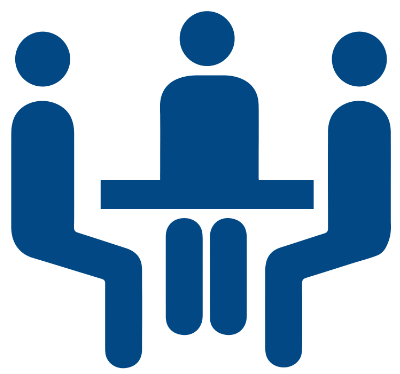 Correct partner selection and recruitment is crucial to achieving maximum coverage with minimum conflict. Channel Dynamics can assist you to identify and recruit the right partners to grow your revenue.
Depending on who you talk to, there are between 6,000 and 9,000 partners in Australia. These can range between one-man companies operating from a home office, up to large multi-location Systems Integrators employing 10's of 1,000's of people.
And while most organisations will spend a significant amount of time selecting and recruiting sales staff, they typically adopt an ad-hoc approach to selecting and recruiting sales partners.
We believe that you need to take just as much care in selecting your external sales partners as you do on your internal sales staff.
So how do you select the right partners?
Channel Dynamics has developed a methodology to help you identify partners that:
Have the skill sets that you desire
Service your customer target market
By using a range of selection and profiling tools, this process can ensure consistency of partner selection and recruitment. Our approach is a 5 Step process:
Develop Selection Criteria (based on skill set, customer base and product offering)
Research resellers, and qualify against Selection Criteria
Cull non-complying partners, and create short list
Determine contact details for resellers
Compile into final report, including assessment of potential success
The outcome will be less time and money wasted on recruiting partners that promise a lot but deliver little.