One of the interesting dynamics of our industry is how quickly new technologies (whether they are developed internally or through acquisition) can alter a company's direction. For example, it can happen when a vendor transitions from perpetual to XaaS, or when a software vendor acquires a hardware company (or vice versa), or when a new CEO with a different philosophy takes the reigns, or when companies switch from selling direct to indirect.
These changes are challenging enough to manage internally, let alone externally. So how do you change your partner's perception of your business, especially when they're so used to thinking of you in one way, and now you want them to see you differently.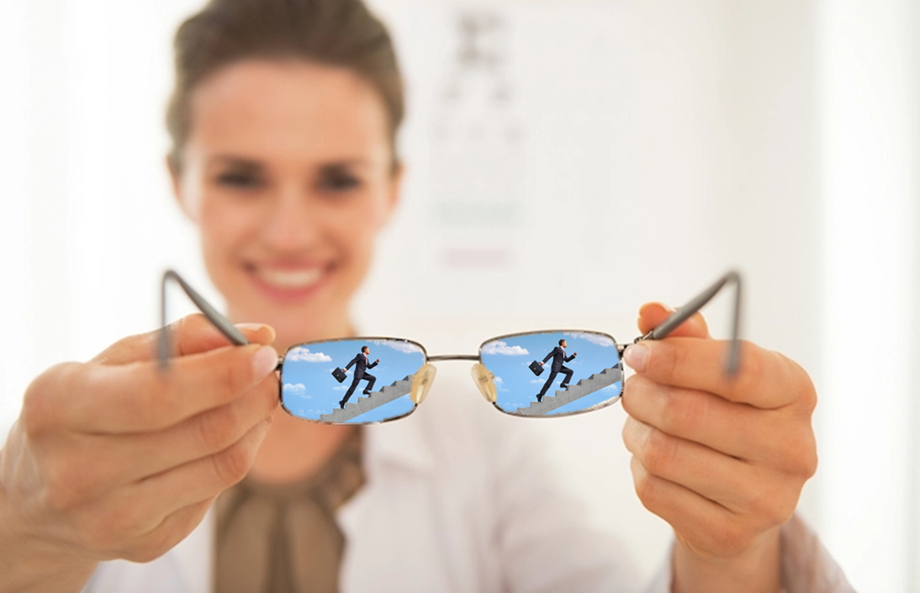 How are you perceived today?
Brand perception is what customers (and partners) believe your product or service represents. It comes from the messages you send, in every way you communicate. From your logo, to your vision, mission, purpose, and the way you respond to comments on social media. It all adds up to tell customers and potential customers what you're all about. The more successful you are, the more entrenched that identity is in the mind of your customers and partners, and the more difficult it is to change.
If you want to change your partner's perception, you first need to understand how they perceive you today. And I don't mean the obvious things like whether you're a software or hardware company, or whether you're a networking or storage company, etc). I'm referring to the more emotional aspects (eg. values, quality, innovation, customer service, value for money, etc). For example, if your customers think of you as a hardware organisation, it can be hard to get them to think of you as being effective in software. But if they think of you as an organisation that knows how to acquire new technologies and incorporate them into your overall strategy, then it doesn't matter whether you're selling software or hardware.
So the first step is understanding how they perceive you today. You can do that internally (eg. online surveys, or getting your account managers to ask partners for feedback) or you do it externally (eg. using a company like ours to conduct confidential channel interviews for more in-depth honest feedback). The key is to begin with an accurate starting point.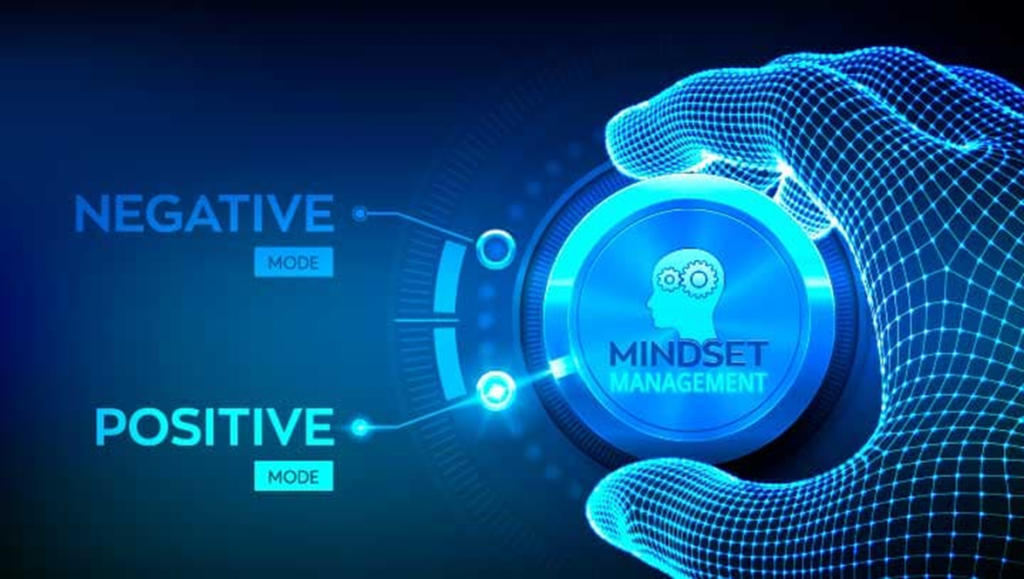 Tips for Changing perceptions
1. Constant, concise, compelling communication
I attend trade shows to get a quick snapshot of technology innovations. If I see something that seems new, I ask the person manning the booth to explain the differentiators. I am still astounded by the number of salespeople who can talk for five minutes without saying anything different from their competitors, or respond by saying "I'll send you a white paper or a link to a video".
If you can't tell me what your product does / what problem it solves / why it does better than your competition in a few short sentences, I guarantee you I'll I've forgotten about you before I've left the trade show.
Tip: If you want to change your partner's perceptions, make sure you have a concise and compelling message, and repeat it at every opportunity, through every available medium. And make sure it addresses any concerns raised from you channel research.
2. Third party references
In the Netflix miniseries "Inventing Anna", a young girl in her 20's tries to convince some of New York's most prestigious banks, restaurateurs and architects to help her create a $40M exclusive club. Not surprisingly, she gets rejected. However, once her mentor introduces her to some very influential people who mention her name, doors suddenly open for her.
The message here is that the most powerful way to change how you are perceived, is for that message to come from the people your partners are influenced by… industry experts, customers, or even other partners.
Tip: Try to organise events where you can bring prospect partners together with other partners or customers who sing your praises. Ask your most successful partners for references. Find out who influences you partners on LinkedIn and see if you can have them post something positive about you.
3. Reward behaviour that aligns with your goals
A few years ago I remember seeing the list of recipients of Microsoft's partner awards. What struck me was how many names I didn't recognise, and how many of the traditional partners were not on the list (even though I knew they contributed the majority of Microsoft's revenue). The one common theme across all the winners was that they were focused on M365 and Azure. It was Microsoft's way of saying "this is the type of business we value now, not our legacy software". It was a brave move but it paid off.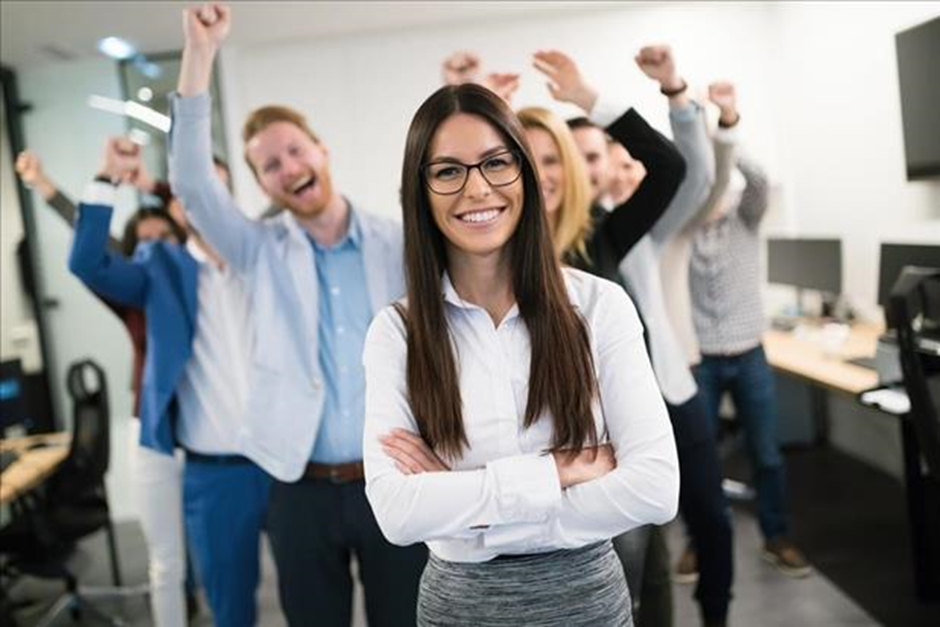 I also worked with another software vendor (whose name I won't mention) who publicly announced their direction was Cloud and recurring revenue, but internally they still praised sales reps and partners who brought in the biggest deals. As a result, the channel (and their own sales team) continued to sell perpetual software.
Tip: If you don't change how you recognise and reward success, you're sending a veiled message to your partners that you don't really want to change, and partners will continue to think of you as they always have. Change your compensation scheme to reward the desired behaviour, and publicly recognise people and companies who are laigned with your goals.
4. Target the key stakeholders
Within every partner, you'll find that decisions are influenced by some key people. In a small partner It may only be one person (the owner) but in larger organisations, it may be someone in a less senior role (eg. product selection committee, sales director, solution architect, etc). Find out who these people are, understand their motivators, and pitch your solution in a way that addresses what's important to them.
A great example of this is how vendors do Partner Enablement. Typically they run sales training for the partner sales reps, and technical training for the partner technical team. What's interesting is that in most partners, product decisions are made by technical teams, not salespeople. So I would venture to say that you would have more success changing the perception of your products by selling to technical people rather than the sales team.
Tip: Create a stakeholder map for your key partners that maps Influence vs Interest, and target the key players with compelling value propositions that are aligned with their objectives. Leverage your key contacts to uncover concerns about your technology, and coach them to better position you internally.
5. Make a big splash
Small, incremental changes do not have a significant impact on the way your partners perceive you. If you want to change something, make sure that you invest the necessary time and resources to see it through. Marketing firms will often say you need to spend as much money promoting a new logo as it cost you to change it. And that's just a logo. When it comes to changing your perception about your technology and positioning, you need to be willing to make the necessary investment to see it through.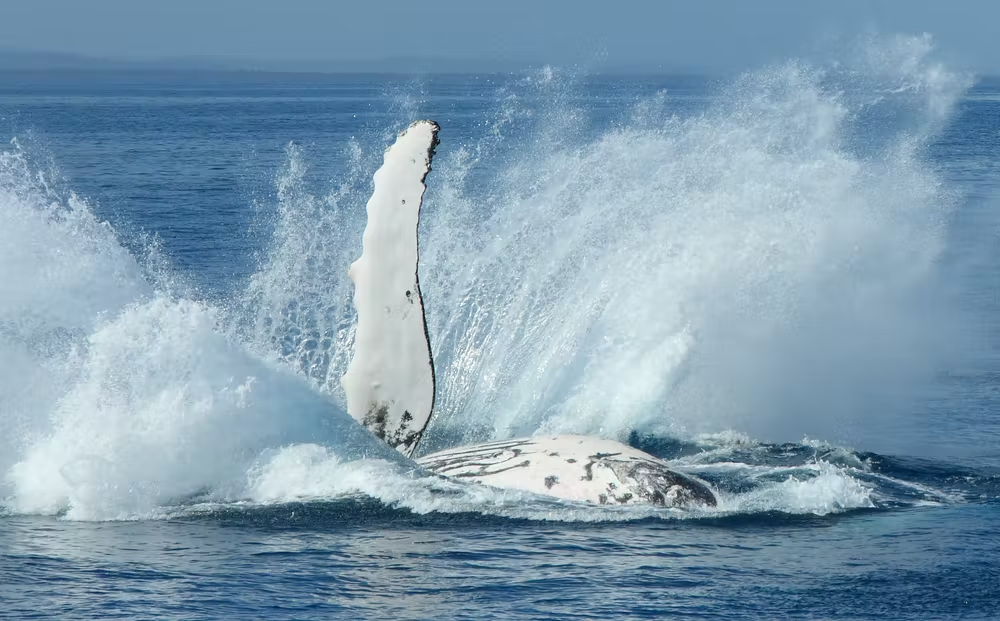 When Trend Micro began to position themselves as a virtualisation security technology, they shifted their focus to events that supported that positioning. Rather than attending every trade show, they only attended those that featured VMware, and made sure they were either on a nearby booth, or on VMware's booth itself. They did joint seminars and webinars with VMware to partners and customers to create the perception that the two companies were associated. Of course they still sold security for non-virtualised environments, but by focusing all their marketing efforts on their relationship with VMware, they were able to create the perception that they were the leader in virtualisation security.
Tip: Focus! That means either you have to put more resources in your new direction, or reduce resources in your old direction, or both. But if your language is hesitant, or still refers to past successes, partners will feel like you're not really committed to your new direction.
Summary
Changing how your partners and customers perceive you is not easy. And the more successful you have been in the past, the harder it is to change that perception. But by following the 5 steps above, and sticking to your guns, it can be done.
Have you ever had to go through this? I'm interested in what you did and how successful it was. Please ping me on mmoses@channeldynamics.com.au and share your story.