We were asked recently by a client to create a channel management training program specifically focused on how to engage with and manage a territory of partners that were selling to Small Medium Businesses (SMB). Most of these partners were SMBs themselves so we use the term Small Medium Partner (SMP) as they have different needs compared to larger organisations. Here we explore selling through SMPs to SMBs.
What Is An SMB or SMP?
Firstly, we are not America, and the Australian business market is predominantly made up of a large number of Small to Medium Businesses. There are approximately 2.1 million businesses in Australia employing 1-19 people and approximately 55,000 employing 20-199 out of a total of 2.4 million businesses in Australia. Our definition for this article is to exclude sole traders and concentrate on businesses of 2-200 employees.
Most Australian channel partners also fall into this category as they are small businesses typically employing between 5-20 employees and usually selling to other SMBs, as well as a selection of larger businesses.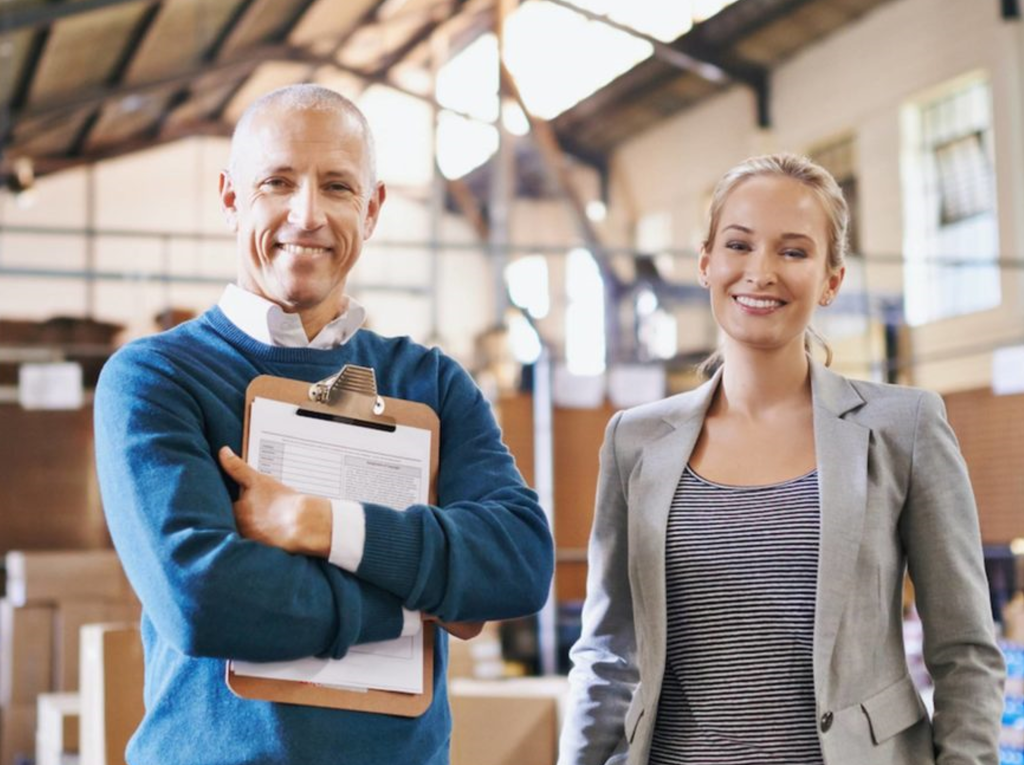 However, we often see vendors engaging with these smaller partners as if they were much larger entities, with more significant resources and complex structures, and wondering why they don't get buy in or traction.
The first thing to recognise with a SMP Small Medium Partner is that they require a different engagement strategy due to their size. Here are our 6 tips to guide you to a more successful relationship with those smaller partners in your portfolio.
Tip 1 – Understand the Structure
Many of the staff in SMPs have multi function roles, unlike larger organisations. As an example, you might see the owner/MD of the business also have a strong technical background or the finance person double up as the HR person from a compliance and policy perspective. Rarely do we see in SMPs a dedicated marketing person as it is too hard to justify the headcount costs
Therefore, when engaging with an SMP, it is not just looking at the organisation chart to understand what they are responsible for, but finding out what they really do. What influence they have on decision making? Tailor your engagement to their actual responsibility, rather than their title. Don't assume anything!
Tip 2 – Value the time of the owner
As mentioned, the owner will be wearing multiple hats and, while often a key decision maker, they do not need to be involved in every vendor meeting. Respect their time and work with the account as a whole, and involve the owner when important business decisions need to be made, not just a for a minor product update briefing.
Tip 3 – Match financial benefits
If you are a SMP selling to SMBs then the two main driving financial metrics are going to be gross margin derived from a sale (both percentage and gross dollars) and cashflow. SMPs are not like large enterprise SIs and do not have large working capital reserves or access to low cost working capital sources as larger businesses.
There is no point offering a SMP a significant volume discount to increase their margin such as a licensing break at 1000 seats when their average sale is 20-30 seats. Same applies to revenue/volume based criteria for where they fit within the partner program tier system.
Some of the best practices we are seeing from hardware vendors include Deal Registration thresholds set appropriately, and vendor finance or "as a service" whole of solution packaging (including their professional services) to assist with SMP working capital and/or cash flow. Similarly, recognising their technical expertise and influence, rather than purely their revenue number, is pivotal to leveraging an SMP's capabilities..
Tip 4 – Create Small Business Specific Solutions
Partners needs are a reflection of the customers they serve, but they don't want "lite". One of the complaints we hear from SMPs is that vendors will often take an enterprise product, license or program and disable features to make it cheaper for SMB customers. That is not what SMPs or SMB customers want. They are looking for fully featured products but are designed to meet a typical SMBs needs of functional simplicity and of course priced appropriately.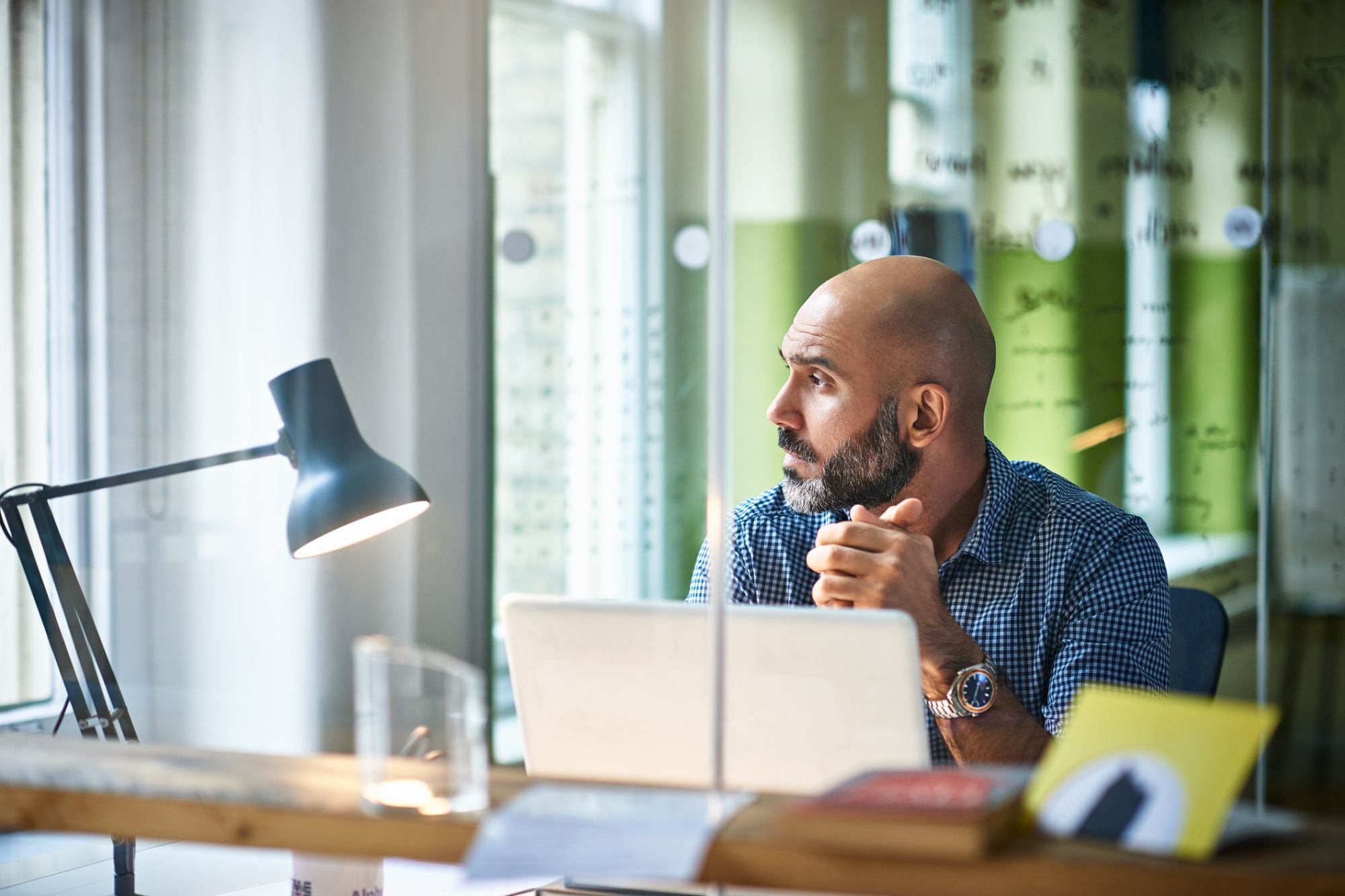 Tip 5 – Understand Their Growth Aspirations
This may come as a surprise to many vendors, but not all SMPs want to grow. While most vendors have aggressive revenue growth targets, partners are more likely to be looking for growth in profitability above revenue. You don't have to be big to be profitable as a partner.
The biggest driver of partner profitability is the move to managed services and the growth of professional services as a percentage of their overall revenue mix due to the higher margins of services versus product sales. What we look for when working with partners on their business plans is understanding the optimum volume or balance of customers that keeps the profitability and service levels aligned. Don't assume they want to grow just because you do. See more in an earlier article Business PSYCO
Tip 6 and Conclusion – Be a valuable supplier beyond the product
Take the time to get to know what is important to the partner and what their business model and customer value proposition is.
Why do their SMB customers choose to work with the partner? What is the typical solution they provide? How does your offering fit into the partners' customer solution?
If you take the time to understand these simple questions and engage and support the partner that helps them to meet their customers' needs, they will see their partner manager as a valuable resource, not just as a salesperson looking for an order to make their target.