The complexity of modern hybrid cloud solutions provides significant delivery challenges for solution providers. Many partners are finding that the skills and resources required to deliver the solutions they sell, may be beyond the scope of the capabilities they have in-house. Consequently, many partners are teaming up with third parties to deliver a complete solution that meets the customers' requirements.
Of course, you would be right in assuming that, since solution providers have to partner with vendors and distributors, they would be naturally good at partnering with other organisations. The reality, however, is quite different. This article looks at the different types of partner-to-partner partnering arrangements, the challenges associated with each, and suggests some practical ideas to make this work.
Partners are good at "partnering" right?
You would think channel partners are naturally good at partnering as they all participate in a range of vendors' partner programs, work with a range of distributors and network at industry events, how hard could it be……?
The reality is most partners have built standalone businesses by partnering with vendors, and building their in-house skills around these suppliers to create their point of competitive differentiation. This is technically supply chain and resource management, which are unquestionably essential skills to run a profitable solution provider business, but not "partnering" in the context we are discussing here.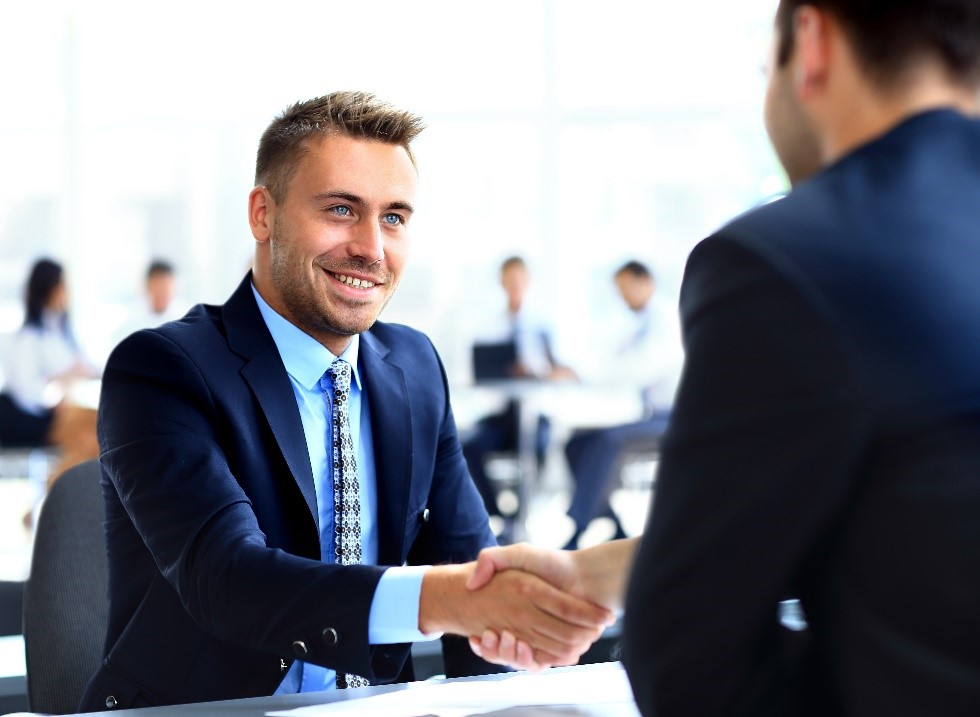 Some mid-sized or larger partners have taken this a step further, and created a dedicated "vendor manager" or "partnership manager", to manage the vendors (or distributors) and leverage the partner programs more effectively. In our experience, partners that have invested in this role have more than covered the headcount cost with improved vendor focus, relationships, leads, as well as financial benefits such as additional MDF, rebates etc. While we commend those solution providers that have this role in place, it is still not "partnering" in the context of this article.
Partner-to-Partner Relationships
The demands of providing modern IT solutions with real business outcomes to customers, means having a significantly broader set of resources and skills (both technical and non-technical) than in the past. Having all of these skills, capabilities or resources in house on a full-time basis for most solution providers is just not practical or profitable. So, savvy partners are starting to "outsource" or partner when required.
While distribution can fill some of these capability gaps, the channel is the most logical place to turn to. If, and it is often a very big if, the right like-minded solution provider can be found to complement the lead solution provider. This outsourced partnering could be anything from remote installations, specialist highly certified engineers, to asset recycling partners for working with government contracts. All the necessary skills any solution provider would need already exist within the channel ecosystem.
However, making partner to partner associations work effectively and profitably requires a different approach than traditional supply chain partnering.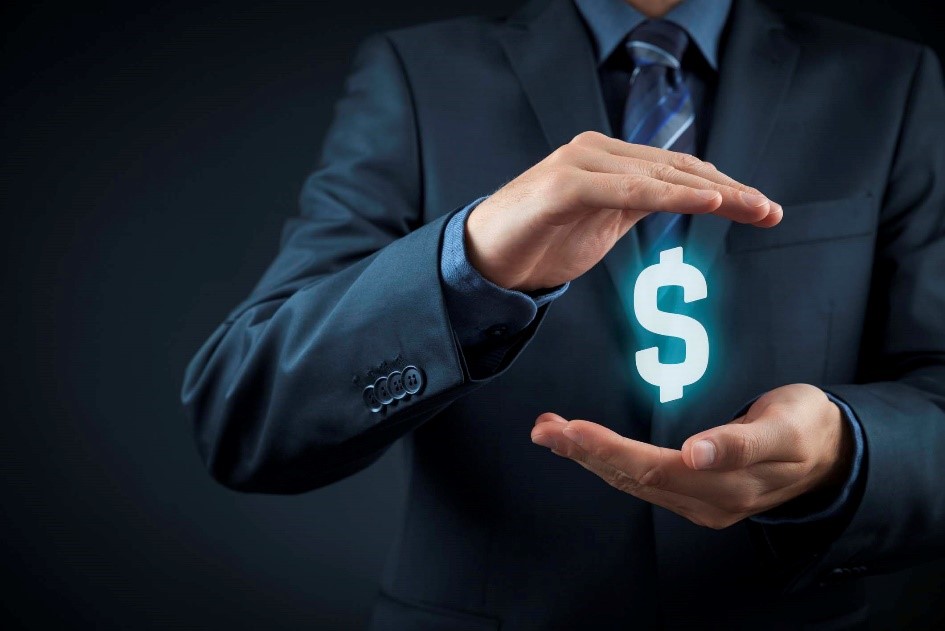 Teaming, Collaboration, Joint Ventures and Alliances
Let's look at four different types of partnering that are more horizontal in nature rather than upstream supplier management. Here are my definitions of the various partnering types. Note the subtle differences of investment and time horizons. No one type of partnership is necessarily "better" than the other, and often one type may progress to a deeper level of partnership over time.
Teaming – A transactional or one-off arrangement around a specific solution where you work with a third party to deliver the required customer solution. Not intended to be a repeatable or scalable partnership beyond the specific account or opportunity. Required to fill immediate solution gaps, but a formal arrangement around each other's responsibilities and financial implications for the deal or customer. There is no upfront financial investment by either party into the others business. Many vendors have this type of arrangement in place for their managed or named accounts.
Collaboration – Our definition is where a teaming arrangement can be repeated. This means more work must go into defining what each party brings to the table and "who does what". This type of partnership is now starting to become more common in the channel where each party brings a unique set of skills or resources to build the entire solution. A good example of this is where one partner might be on a government or enterprise contract as the core supplier, but additional security skills are needed for the solution, so a security specialist is brought in under the core partner's agreement. Both partners then create a Scope of Work that can be sold and repeated to similar clients. Both parties are independent but work out how to deliver a total customer solution leveraging their individual and differing skills. Again, there is no upfront financial investment by either party into the others business. Each business operates independently to the bulk of their clients the rest of the time. Think of this type of partnering as "on demand" skills.
Joint Venture – At this next level the game changes as there is usually a more formal agreement in place involving some type of investment and commitment by both parties. While all the areas of collaboration still exist, the relationship and partnership moves from reactive to proactive. Joint ventures can also move to being a stand-alone entity with a specific purpose to provide added focus or accountability. The aim of a joint venture is to expedite the results by bringing together necessary but disparate resources across two organisations to get to market more effectively than either individual organisation could do alone. With joint ventures there will be investment decisions being made and some form of governance around results and the goals of the joint venture. Joint ventures will often tend to be comparatively narrow or focused around what success looks like compared with the next category, Alliances.
Alliances – Alliances are notoriously difficult to manage, usually due to their complexity, size and scope of the agreement. Additionally, the companies entering into alliance agreements are usually very large as well, which brings another layer of complexity. Alliances move way beyond the individual deal and are usually about long term synergies, IP transfers, market development initiatives, or sometimes "coopetition" is better than outright competition. One example is Veeam where they have formal alliances in place with HPE, Cisco, IBM, Microsoft, NetApp, Nutanix, VMware, Dell EMC etc. These types of partnerships are agreed at the highest level of each company and will often have very significant investments by each party along with detailed governance procedures.
Practical Partnering – Teaming and Collaboration
You can see each one of the partnering types is built on the foundations of the level below. As mentioned earlier, with the complexity of today's hybrid customer solutions teaming or collaboration style of partnerships can make a lot of commercial sense for most of the channel, so here are a few tips to consider.
Always have a written agreement of who does what in place before customer engagement commences. It must include what are the objectives of the partnership, anything financial, and of course how each other's IP is protected, and customers are supported.
Start building a short list of like-minded but complimentary organisations you may need to work with. It is far better to work on a semi regular basis with a few businesses that know how each other operate than reactive one-off engagements.
Take the time for each organisation to informally get to know each other beyond just the key sales and technical people. Leverage each other's differences as well as the similarities.
Build and develop your partnership message so if the partnering solution is being introduced to a customer it sounds and feels credible.
Any relationship is ultimately built on trust and have an agreed mechanism in place where if something does go wrong it can be sorted out quickly, so trust and momentum is not lost.
Design any joint processes with the external customer as the priority, not just internal priorities. Internal structures and processes should be designed to provide a great customer experience. Then ensure this is documented and included in point 1.
If possible, have a "partnership manager" appointed at each party. This person/position should definitely not be the only communication conduit where all information must travel through. The role is ideally a facilitator of relationships or processes and is usually not a dedicated role, but one that can help each party to get on with business more effectively by knowing where or who to go to in order to get things done. It could well be a senior sales or technical person. We would advise against it being a senior management person, as it should be operationally focused.
Set meaningful metrics around the partnership, not just service delivery but where possible, customer satisfaction. Collect, monitor and act on the data with a review with any the vendors involved and of course the delivery partner.
Summary
There is no need to try to be all things to all customers all the time. For those that are considering partnering with others, the most important starting point is deciding what your core value proposition is and sticking to it. If you are going to complement and supplement your customer value proposition by using "on demand" skills or capabilities, make sure it is formalised up front to avoid any potential customer or profit impact.
Feel free to ping me at cwayland@channeldynamics.com.au to let me know what your partner to partner experiences, successes or challenges have been, or if you require assistance in creating your own partner to partner portfolio.