On the 1st of July 2019, the start of Microsoft's fiscal year, an announcement was made via the partner website on a very inconspicuous page, that this would be the last year that Microsoft planned to provide its Microsoft partners and resellers with internal use rights (IUR) for product licenses, stating the discontinuation of the practice commencing as of 1st July 2020.

This was just the beginning of a number of changes that Microsoft was looking to push through in FY2020 which would have a tangible financial impact on partners. Other changes included the ongoing limiting and alignment of licensing to partners' competencies, and the reduction of on premise product support benefits, in programs such as the Microsoft Action Pack (MAP). The response was swift and resentful, with partners accusing Microsoft of 'declaring war' on channel.
Members of the channel with long memories, may remember a similar step back in 2013 with the movement away from TechNet to the MSDN program. Within a week, a petition was started by a Melbourne based partner, against the vendor's plans. This very quickly achieved 700 signatures, and by the 8th of July, had grown to over 1,500.
Partner Power
Why did these changes create such an uproar in the channel?
IURs allow Microsoft partners to run their business on Microsoft software, from their Windows desktops to all of the back-end servers to the newer cloud services, providing significant savings in software licensing, and encouraging partners to use the solutions in-house. Partners consistently rated the IURs as one of the best features of Microsoft's partner program and cited as a key benefit in partner discussions over the years. Partners who signed the partition recognised that the changes could cost them thousands of dollars extra per month.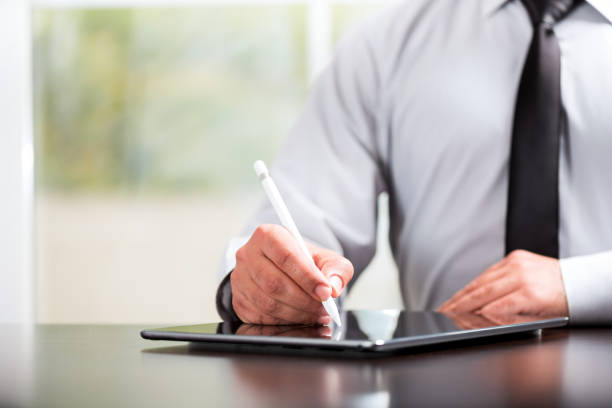 On the 12th of July, just days before the company's annual partner conference, Inspire, Microsoft published a statement to partners commenting "Your partnership and trust matters to us. Given your feedback, we have made the decision to roll back all planned changes related to internal use rights and competency timelines that were announced earlier this month. This means you will experience no material changes this coming fiscal year, and you will not be subject to reduced IUR licenses or increased costs related to those licenses next July as previously announced. We listened to you, and we have acted."It only took 12 days for Microsoft to rollback an unpopular decision, and it's certain that this decision wasn't made lightly.
But how could they get it so wrong?
Articles posted before the rollback announcement indicated that Microsoft officials had stated that "the decision to start requiring partners to pay for the Microsoft software and services they use stemmed from a need to cut costs." One article indicated "Microsoft is currently incurring about $200 million in costs annually and growing". In making the original decision, Microsoft execs believed the money it would save outweighed the risk.
What Microsoft underestimated was the impact on partner profitability and commitment.
The 4P's or Partner Productivity
On our Dynamic Channel Excellence course, we talk about 4P's… n
ot the 4P's of Marketing (Product, Price, Placement, Promotion) but rather, the
4P's of
Partner Productivity
– Product, Program, People and Profit.
In our experience, changing two or more of the 4 P's of Partner Productivity within 12 months, will cause partners to become frustrated, and have difficulty engage with you.
Let's look at each of these in turn.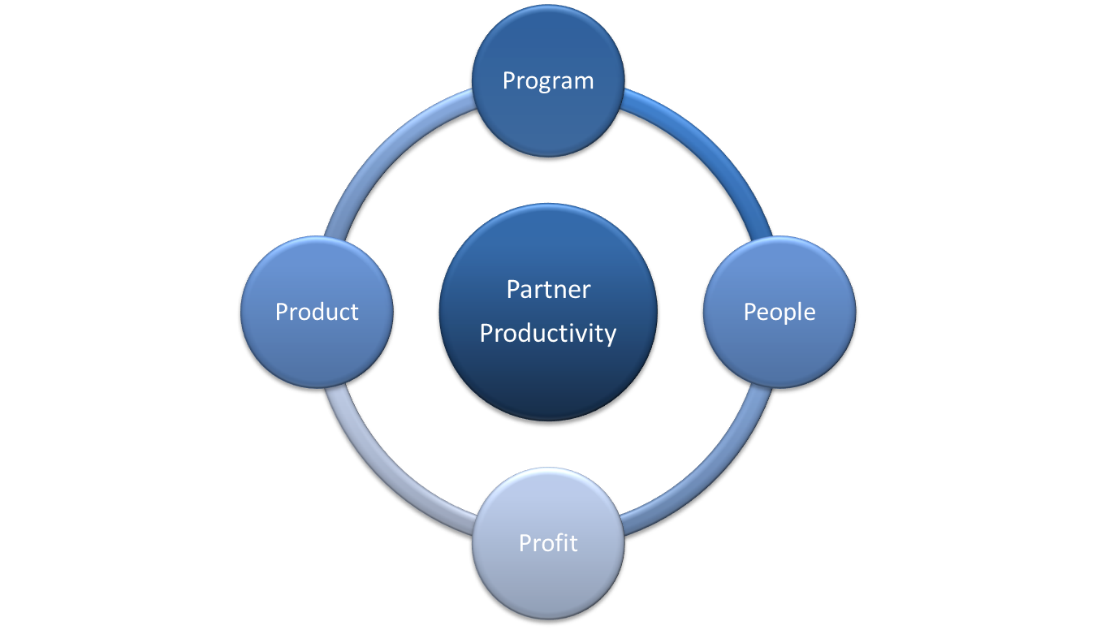 Product – any significant changes in the physical product or software licensing that impacts the user experience or functionality or services.
Program – any changes to your partner program in the form of partner benefits, partner certification requirements, access to MDF or deal registration.
Profit – any change that impacts partner profitability, such as restructuring of distribution or fulfilment models, product or service pricing moves, pricing model changes, or even changes to your MDF process.
People – any change to your channel team, their process or KPI's, or remuneration for partner management.
What we find is that vendors focus on their own businesses, without fully considering the impact on the partner's businesses, or the recognition that too much change (even change for the better) can be disruptive.
Follow the money
We regularly get engaged to assist vendors review their partner programs and channel strategies. Often, we find vendors have invested much effort into their program offering (tiers, benefits, etc), but not put much thought into the actual engagement or method in which partners adopt or execute within the program. The end result can be some form of channel conflict, or gaps between partner's expectations and vendor deliverables, often resulting in dissatisfied partners.
When we are assisting vendors with a program review, we keep in mind the adage "follow the money" as most of the common problems faced by vendors with their partners relate to the rewards, freebies, financial benefits/incentives that you put in front of them. Even today, we find many vendors haven't truly analysed the profit consequences of their partner programs.
Microsoft had developed a highly popular program which offered partners significant benefits to assist them in adopting Microsoft products not just for solution development, but for everyday use in their businesses. A great initiative, which had seen them swell their partner ranks significantly. The announcement on the 1st of July 2019 would change all that. Plenty of thought went into the desired outcome Microsoft internally wanted to achieve, but it was clear that not enough thought had gone into the external outcomes.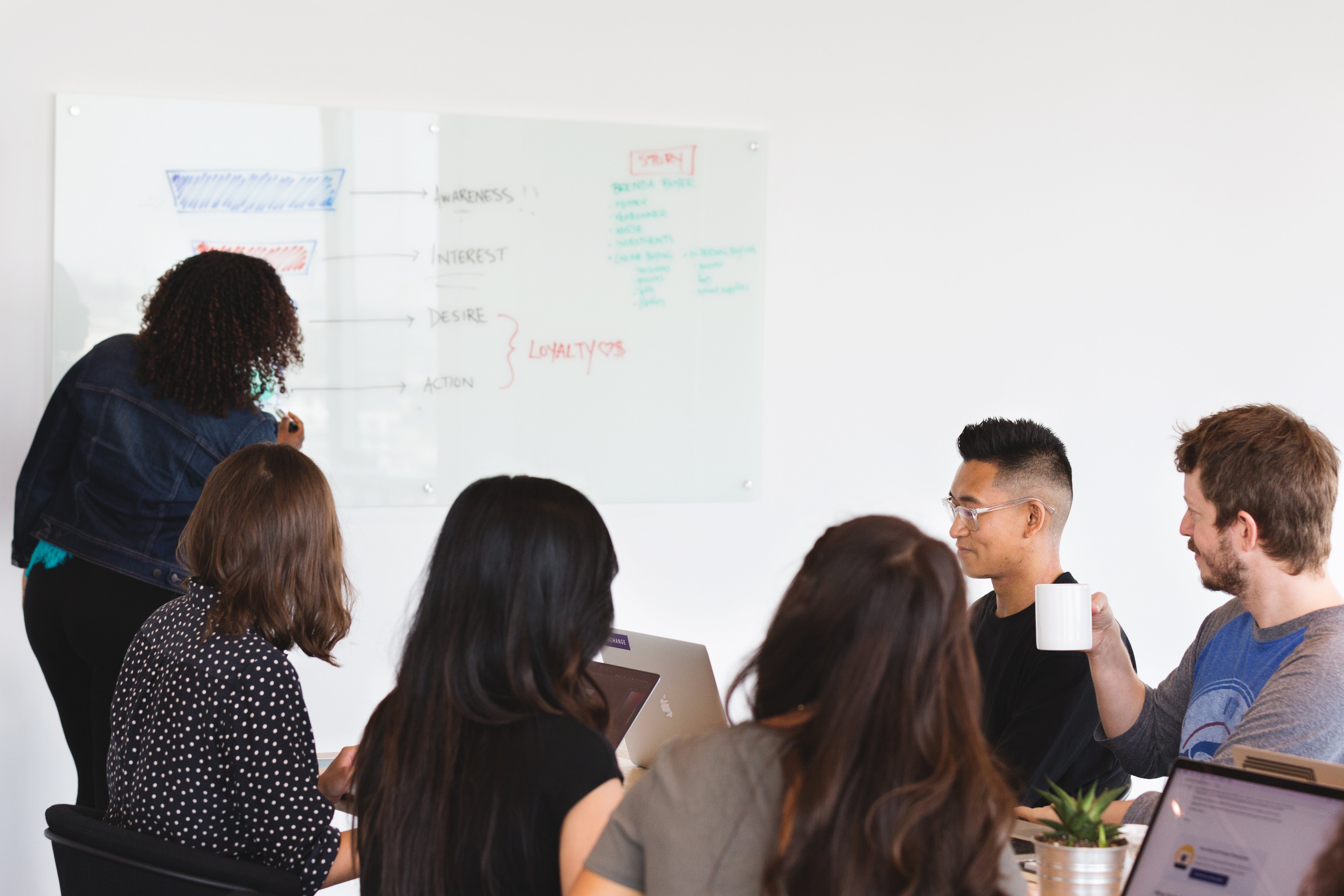 Before you make any significant change to one of your 4 P's, consider the following three steps. It may save you time and money, and hopefully help you avoid an embarrassing PR headache:
Publish Programs & Communicate to all Stakeholders

Significant program changes should be published in draft documentation and communicated to all internal stakeholders for review and feedback. If you are driving the changes, ensure they are communicated to all involved parties, regularly, clearly and passionately, not just in a one-off email. You need your internal stakeholders to deeply consider and question your changes, not just take them on face value. We then recommend engaging a 3rd party – either a specialist consultancy, or a focus group comprising of a cross section of trusted partners – to provide their views on the changes. We would suggest having a Partner Advisory Council function, to access 3rd party commentary on proposed changes or very sensitive subjects.

If Microsoft had run this change past a partner advisory council, what would they have said? Could they have saved Microsoft from this series of events?

Think Big Picture Most of the problems are brought about by not thinking through the entire sales, partner or customer engagement process at a high enough level. Often individual departments or groups within a vendor will implement a policy in good faith but not think through the knock-on effect of that policy on another group. This is either because they don't know or, in some cases, don't care (ie. so long as I look after my patch, I will be OK). The only way to solve this is to ensure key stakeholders are brought together and moderated by a senior enough manager that has total responsibility for the entire sales number, not just a silo.


Anticipate Unintended Consequences

When programs are being written or changed, not enough time is spent thinking through the unintended consequences of the program components or the changes to those components. When the executive at Microsoft where planning the changes to the program, they were too internally focused on metrics and not considering the unintended consequences. They certainly would not have been anticipating the partner backlash and the outcome of having to rollback their changes. We have also seen one vendor, in a well-meaning effort to make them be more "channel friendly", change their compensation system so that direct touch enterprise pre-sales engineers and sales people were recognised for partner sales to the same end user they had jointly proposed their solution for. The goal being to promote greater alignment with partners.

However, the unintended consequence of this was that the partner was now being "engaged" not only by their partner manager but a range of eager direct customer resources that were not really interested in the partner but in being able to log the customer sale via the partner. The end result was the partners stopped using deal registration and engaging with the enterprise team, and in some cases proposed an alternative vendor.
Summary
We would expect that most experienced channel managers reading this article will not be surprised at any of the symptoms or suggestions we have outlined here. Nevertheless, in our experience, it is often harder than expected to create or change existing channel programs and then successfully undertake the implementation to ensure that you achieve a successful, sustainable channel.
We hope that this article will help senior channel managers take time to review their current channel programs and engagement practices. And should changes need to be made, take a step back and ensure that they have thought big, communicated the changes effectively to internal stake holders, considered the financial benefits or impact on their partners, and made an effort to consider all the potential unintended consequences. After all, any change to a partner program should be about improving the partners productivity and overall satisfaction at all levels of the channel.