Develop a Compelling Value Proposition For Partners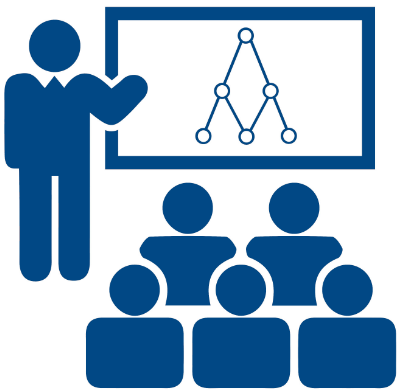 The market is constantly changing. New solutions and services are being released, competitors are becoming more aggressive, and partners are becoming more selective about which vendors they do business with.
Dynamic Channel Messaging is a workshop designed to create a clear, concise and compelling message in order to rise above the noise, capture mindshare, create excitement, and be consistently delivered by staff and partners.
Program Outcomes
At the end of this program you will have the skills set to:
Create a hard-hitting & compelling "elevator pitch" aimed at the executive level
Articulate your company's value proposition in a persuasive manner
Adapt your message for different partners, customers and environments
Deliver your message with or without PowerPoint
Who should attend?
Channel sales and marketing people looking to capture partner mindshare and build channel loyalty. This program is suitable for anyone who has to deliver a consistent message, which needs to be tailored for different audiences (eg. a CEO vs. an IT Manager, or an Enterprise vs. a SMB).
Topics covered
Identifying and/or clarifying your unique sales message
Review of persuasive sales presentation structure
Developing a strong value proposition around your company and solutions/services
Tailoring your message for different partners and situations
Articulating your company's (or product's) USP in a compelling manner
Capturing your partners' attention and mindshare
Knowing how and when to use (and not use) PowerPoint effectively
Digital video analysis of personal presentation style (optional)
No. of participants: Ideally 6-12
Duration: 1 or 2 days (depending on whether or not video is used)
Our programs are tailored to your organisation, using real partner & channel scenarios, your solutions and services, competitors, and market position. We provide a unique learning experience based on our experience and expertise and deliver learning outcomes that can be applied as soon as you are back in the field.
Contact us today for more information!
---
If you like the sound of this course, you might also be interested in