Engaging & Influencing Executives In The Channel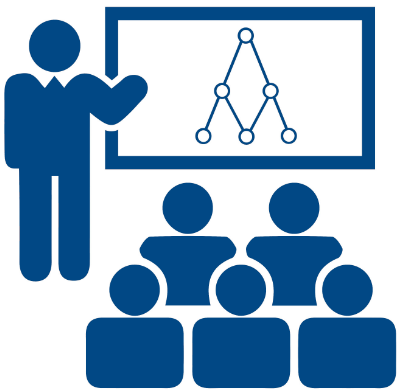 Securing senior management support within partners enables channel sales people to establish credibility and gain commitment from partners. Dynamic Executive Conversations is a unique training program, aimed at providing channel sales people with a set of business skills that enable them to present a business-based value proposition to executive-level management, and build stronger, more successful channel relationships.
Program Outcomes
At the end of this program you will have a skill set that enables you to:
Use language that will engage partner executives.
Establish credibility and build rapport with senior executives.
Identify critical business success factors for partner executives.
Deliver a compelling value proposition for partner executives.
Feel more confident and comfortable with senior partner management.
Who should attend?
Channel sales people who look after large resellers/ business partners, and need to engage with senior management within their channel to build multi-level business relationships, in order to achieve their sales objectives.
Topics covered
Drivers and motivators of executive-level decision makers.
Basic business accounting and finance principles.
Understanding the language of executive management.
Rapport building with senior management.
Adopting a consultative sales approach.
Identifying critical business success factors & developing customer insight.
Understanding the key elements of influencing executive decision making.
Outlining a sales strategy that's tied to your customer's business objective.
Developing business-based proposals.
Presenting your value proposition in a persuasive and compelling manner.
Communicating with executive-level buyers with confidence and credibility.
Digital video analysis of personal presentation style (optional).
No. of participants: Ideally 6-12
Duration: 1 or 2 days (depending on whether or not video is used)
Our programs are tailored to your organisation, using real partner & channel scenarios, your solutions and services, competitors, and market position. We provide a unique learning experience based on our experience and expertise and deliver learning outcomes that can be applied as soon as you are back in the field.
Contact us today for more information!
---
If you like the sound of this course, you might also be interested in