An Open Course For New & Experienced Channel Professionals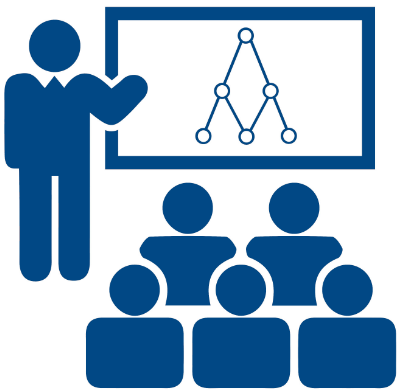 Dynamic Channel Negotiation is a public course that is open to any channel sales professional, from the technology industry, who wants to enhance their ability to negotiate better sales outcomes, with partners and customers, while building and maintaining a long term relationships.
Program Outcomes
This two-day program provides attendees with the skill set to:
Negotiate Win/Win outcomes with customers and business partners
Protect your price and maximising your margin
Reading the other party's strategy and adjusting your style accordingly
Adopt a greater range of strategic approaches to suit the situation
Dealing with tough negotiators
Who should attend?
All channel sales professionals from the technology industry are welcome. This workshop caters for vendor sales channel or sales people who need to negotiate with distributors/partners, distributor reps who need to negotiate with vendors/partners, and MSPs account managers who need to negotiate with suppliers and end-user customers.
Topics covered
Digital video analysis of personal presentation style
Setting the scene before the negotiation to maximise your chances of success
Leveraging the Principles of Persuasion to strengthen your negotiating position
Adopting different negotiation styles – appeasing, collaborative and/or competitive – to suit the situation
Protecting and maximising your price, revenue and margin
Framing offers in a way that is most likely to get accepted
Identify and build position models around key issues
Negotiate in a hierarchy of concessions
Setting negotiation goals and building power through alternative outcomes
Course Details:
Class Size: 12 people (maximum)
Duration: 2 days
Time: 8:30am – 5:00pm
Course Fee: $2,350 + GST
Date: 7-8 March, 2024 (or you can contact us if those dates are not suitable)
Location: Sydney CBD (exact location to be provided closer to workshop date)