Negotiate Genuine Win/Win Outcomes For You & Your Customers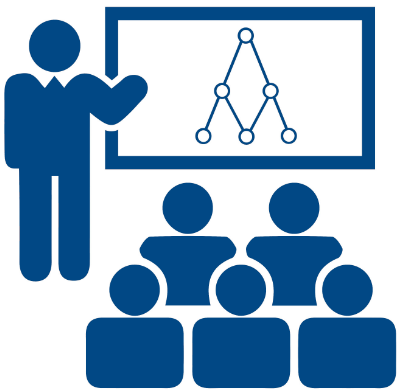 Many sales people agree to less than ideal terms because they are uncomfortable or not sure how to negotiate. Dynamic Business Negotiation develops the skills of a channel sales person to negotiate the best commercial sales outcome, while building and maintaining long term relationships
Program Outcomes
At the end of this program your partners will know how to:
Negotiate Win/Win outcomes with customers and business partners
Protect the price and revenue base
Identify and build position models around key issues
Negotiate in a hierarchy of concessions
Adopt a greater range of strategic approaches to suit the situation
Who should attend?
Dynamic Business Negotiation is for sales executives, sales managers and teams looking for a negotiation approach where they need to achieve better commercial outcomes, while also developing long term relationships with customers.
Topics covered
Setting negotiation goals and building power through alternative outcomes
Reading the other party's strategy and adjusting your style accordingly
Negotiation approaches – appeasing, collaborative and/or competitive
Protecting and building your price and revenue base
Framing offers in a way that is most likely to get accepted
Dealing with tough negotiators
Digital video analysis of personal selling style (optional)
No. of participants: Ideally 8-16
Duration: 1 or 2 days (depending on whether or not video is used)
This program is completely tailored around your particular organisation, and uses real market and end-user scenarios based around your products, competitors, and market position.
We provide a unique learning experience that comes from our knowledge of the industry, and the problems you and your partners face. Consequently, the material covered is of particular relevance to your channel, and can be used by them the next day to increase their effectiveness.
Contact us today for more information!