Sell Annuity/XaaS/Cloud Products Or Services To Customers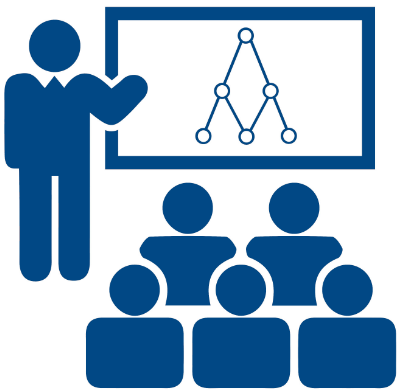 Cloud, XaaS, and Managed Services are now an essential part of a partner's product portfolio. Dynamic Cloud Selling is a workshop for partner (end user facing) sales executives to improve their effectiveness in selling annuity/XaaS/cloud products or services to end user clients. They will learn how to sell specifically to these end users, who are increasingly splitting their IT budgets between onsite capex and off site cloud or managed services.
Program Outcomes
At the end of this program you will know how to:
Understand the business impact of CAPEX vs OPEX sales (perpetual vs annuity)
Utilise appropriate financial language to assist the sales process
Engage senior decision makers in a business level conversation around the benefits of annuity services
Position your company/cloud or XaaS product as a solution to a business problem
Who should attend?
This program is designed for partner sales executives that are selling or wanting to sell annuity or cloud based services to their end user customers.
Topics covered
Finance fundamentals: CAPEX, balance sheets & OPEX
Why customers (and partners) are transitioning to cloud, XaaS, managed services – Buy vs Build & operate
Essential skills in selling Cloud/XaaS/managed services
Selling services to more than the CIO – line of business decision making and cloud services
Growth and impact of AWS, Azure, Google on the customer and partner– friend or foe
Articulating your company's (or product's) Cloud/XaaS USP in a compelling manner
Measuring success in an annuity world – essential KPIs
Customer lifecycle management tactics & planning
No. of participants: Ideally 6-12
Duration: 1 or 2 days
This program is completely tailored around your particular organisation, and uses real partner & channel scenarios based around your products, competitors, and market position.
We provide a unique learning experience that comes from our knowledge of the industry and the problems you face. Consequently, the material covered is of particular relevance to your channel, and can be used the next day to increase their effectiveness.
Contact us today for more information!