Our Services
Expand IT Sales Through Channel Partners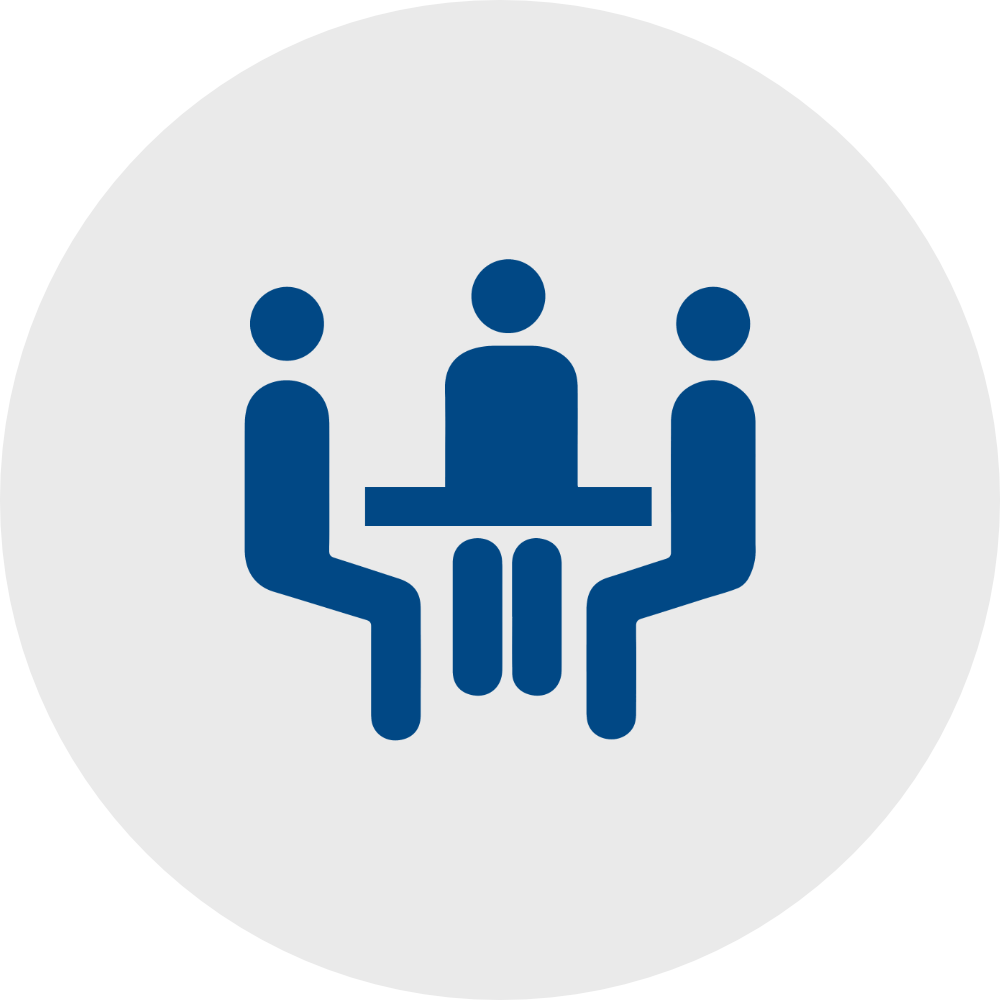 Channel Consulting
---
Proven channel-consulting methodologies to help through detailed reporting & practical recommendations.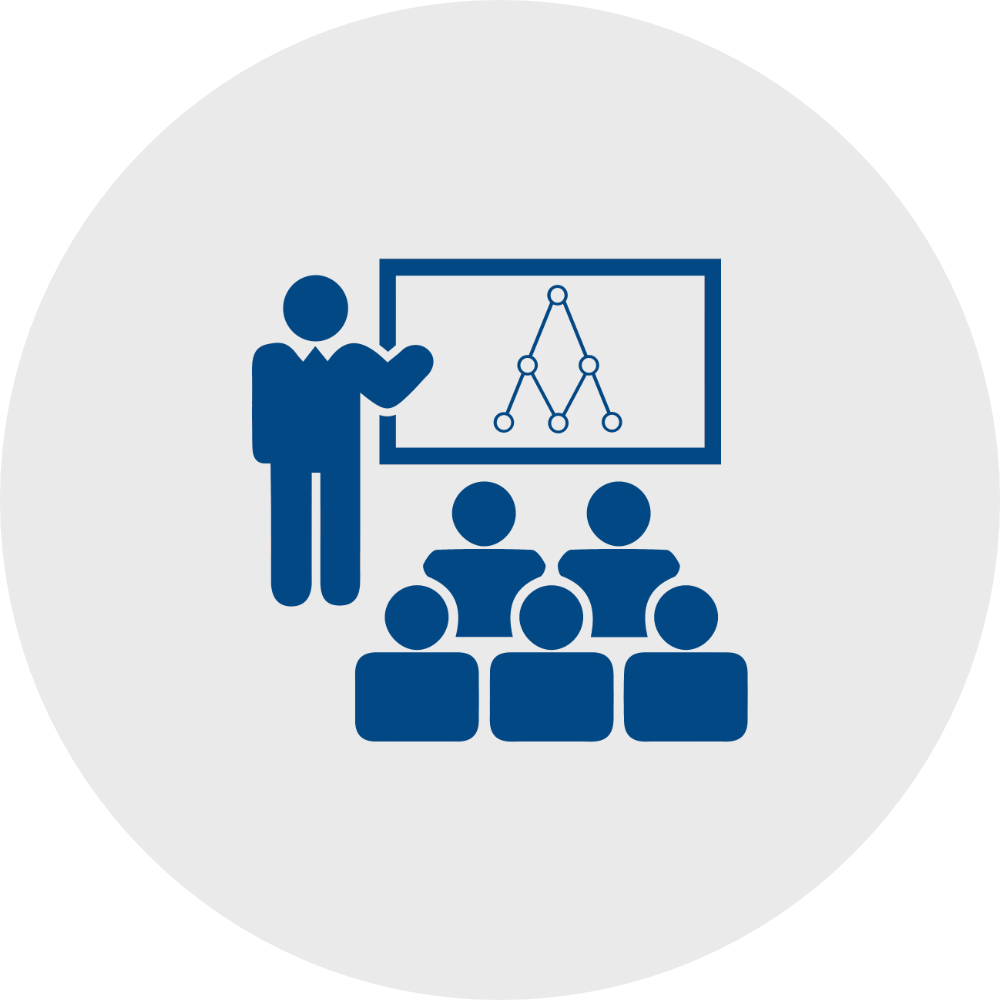 Channel Training
---
Designed to help people achieve better sales results, be they your staff, or the staff of your partners.
Why Choose Us?
Are you a technology company looking to expand your market-reach locally or globally? Do you want proactive partners who uncover new sales opportunities and sell your products? Are you trying to expand your Cloud solutions through Managed Service Providers?
Channel Dynamics is a specialist channel sales consulting firm that helps technology companies to sell more effectively to, and through, Partners and Service Providers.
Whether you sell hardware, software or Cloud solutions, let us help you create your ideal channel strategy, recruit and train the right partners, develop the right partner program, and help you reach your sales goals. We will show you how to create an effective channel model, designed specifically for your business, that delivers maximum profitability and Return-on-Investment.
Our channel consultants have helped many companies create efficient, effective and high performing IT distribution channels. We don't believe in a one-size-fits-all channel strategy – our approach is tailor-made to fit your organization's needs, objectives and budget.
So you can be sure that your staff and your channel's staff will be trained by the most experienced and professional channel consultants available. And when your team is trained and ready to go into the field, we'll be there every step of the way to help, advise, and develop new ideas for expansion.
TESTIMONIALS
WHAT OUR CLIENTS SAY
---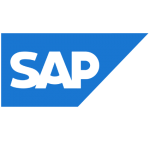 The first ever training where I was disappointed that it finished so soon. I took so much out of it, and would love to learn more! The facilitator was very knowledgeable and an extremely professional presenter.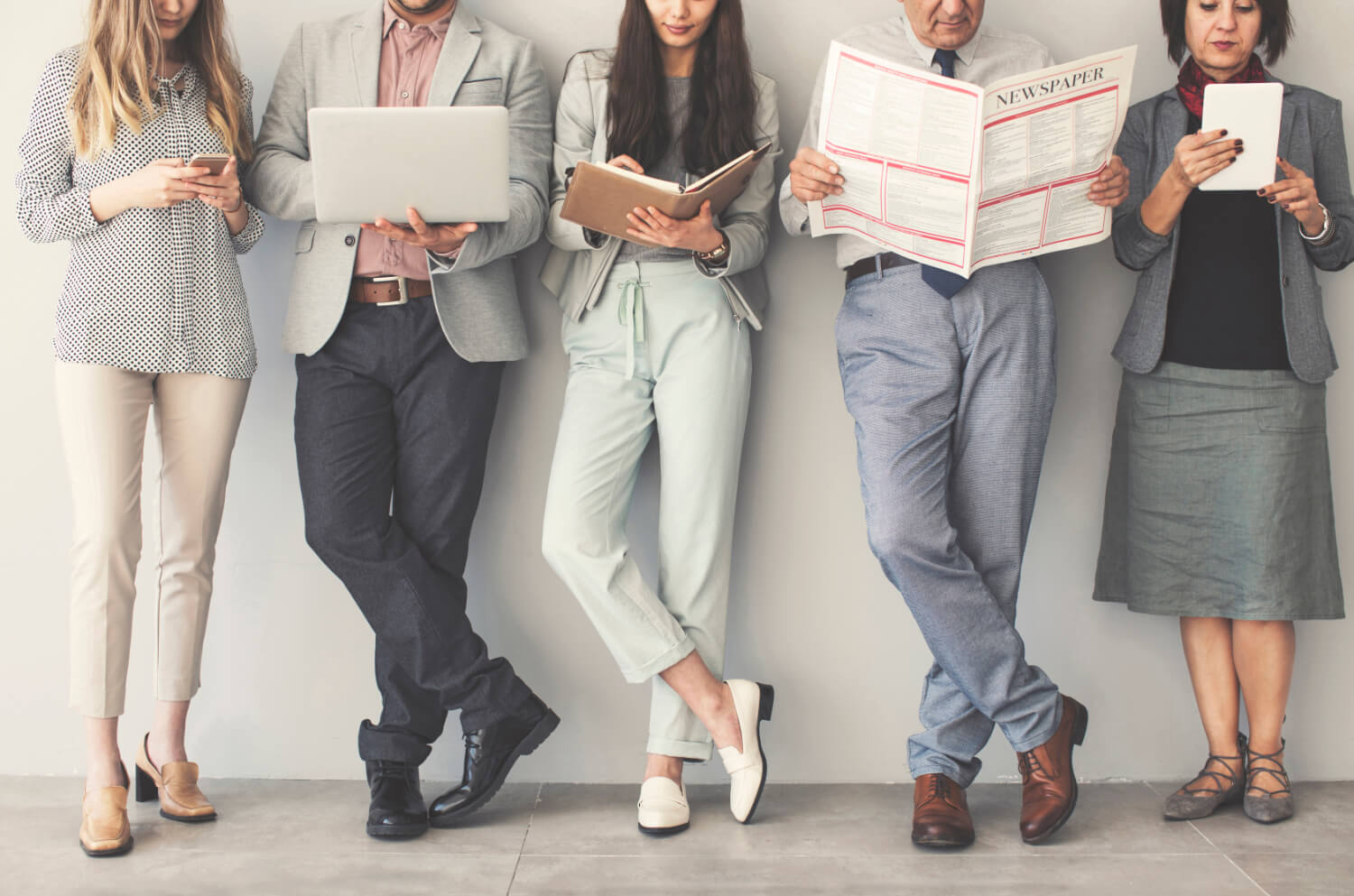 CHANNEL NEWS
An informative Industry News & Announcement Service
Over 8,500 Subscribers
Picture this: your key client's company is thrust into a crisis, their systems are down,…
We'd all like to think we respond well under pressure. That we rise to the…
With the focus of this month's issue centering around crisis management, we thought you might…