Most channel firms today acknowledge that transforming their business from hardware-centric reselling to a business model that embraces services and recurring revenue is not only the future, but should at this point be the present.

There are however, many moving parts involved in the transformation process, notably anything to do with business operations and process efficiency. And, in general, this is a difficult, laborious, expensive, and often frustrating undertaking.
Despite this, most channel firms are looking to reinvent their businesses. One main reason for this is that customers are pushing them in new directions. Customers have a myriad of choices today, including self-provisioning applications and services. And, as more customers grow accustomed to consuming established and emerging technologies as a service, channel firms will need to embrace the cloud, managed services, and business consulting acumen in order to deliver.

Two related topics are driving transformation: declining profit margins on existing products; and the need to embrace emerging technologies. Many of today's new technologies, from artificial intelligence (AI) to virtual reality to block chain, will require channel firms to develop new skills and new ways of doing business.
According to IDC, by 2019, 40 per cent of digital transformation initiatives will include AI services and, by 2021, 75 per cent of commercial enterprise applications will use AI, and more than 90 percent of consumers will interact with customer support bots.
The faster channel firms learn how to build a business around these emerging areas, the less vulnerable they will be due to weak margins on legacy products.
As part of embracing new business models, channel firms must also optimise operations for maximum efficiency to maximise profits. Achieving operational efficiency requires an unflinching examination of how well, or not, operations run today, especially before taking the plunge into a new business model as highlighted in CompTIA's recent report: Operational Efficiency in the Channel.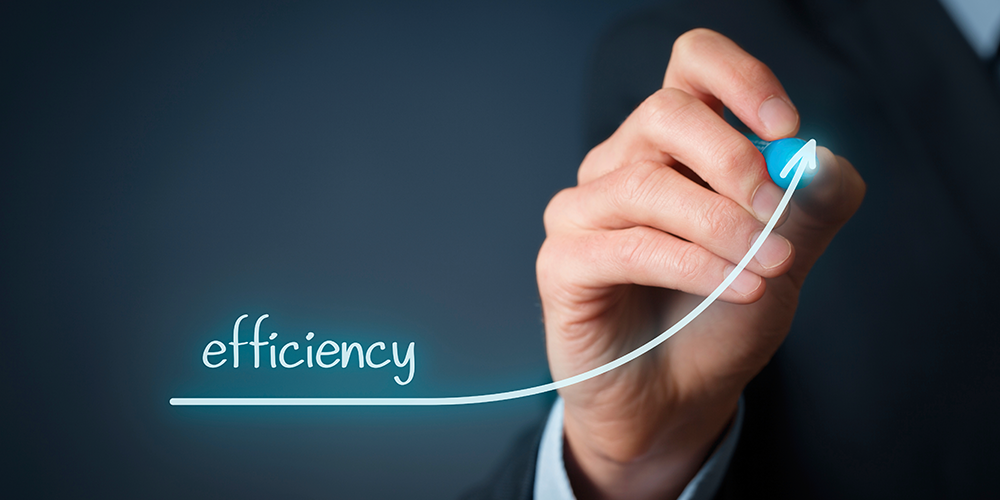 For managed service providers (MSPs), data management has provided a way to move up the application stack beyond basic network and device management services. Many MSPs are also aspiring to expand their capabilities into data analytics.
The challenge for channel firms is that managing a data deluge is sophisticated, difficult work. At the very base level it requires investment in technical and business training, hiring skilled staff, and crafting new sales and marketing tactics.
The intricacy involved in moving to a data-based practice is like any major business model change. Transformation in and of itself breeds complexity. Then there is the influence of customers and vendors, as they are changing too. Customers are a lot savvier about technology in the cloud era and have pricing insights that give them leverage in any negotiation.
On the vendor side, there are simply more to select from with the addition of thousands of ISVs selling cloud apps, for example. More line of business executives are making or influencing IT-buying decisions, which necessitates a different type of sales and marketing strategy than many channel firms use today.
Summary
While company leadership can shout the merits of operational efficiency and productivity from the rafters, not much typically comes to fruition without the commitment of employees to the overall effort. Ineffective service delivery operations, sales processes, and/or financial performance tracking are all factors that can erode profit margins.
Knowing all of this, it is crucial that channel firms formalise both the incentives they provide staff to improve and practice efficiency, and the metrics and tools they use to achieve goals and measure progress. Two best practices that can improve efficiency are calculating ROI/time to profitability before embarking on new projects, and creating repeatable processes across the company.