At the beginning of each year the channel trade press, IT industry consultants and pundits take a stab at what will or may happen in the coming year. While so much has happened in the IT industry in recent years, it seems that some things never change. With that in mind, this year we thought we would take a cheeky or at least tongue firmly in cheek preview of our top tips of what will NOT happen in 2018. We hope you enjoy the read.
1. Cloud kills on premise hardware sales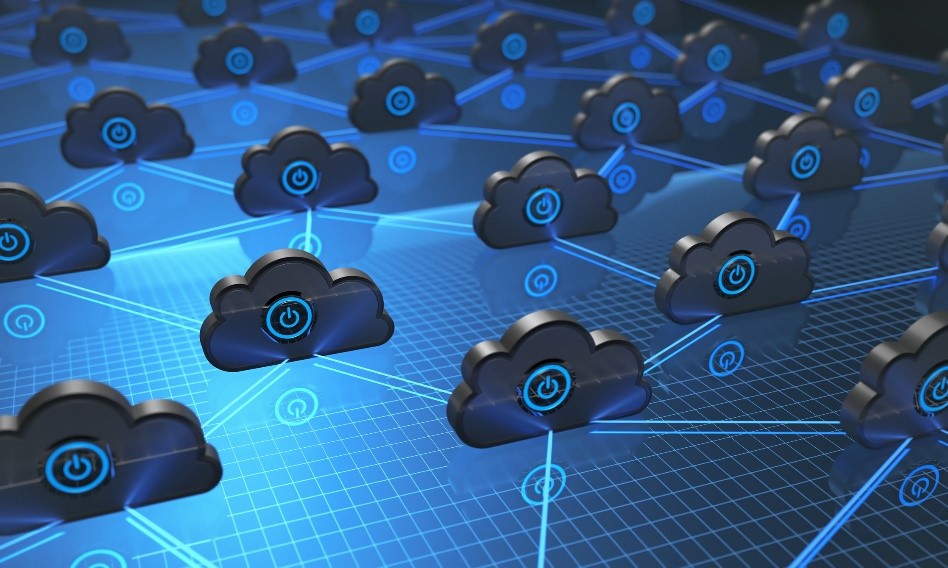 We don't think so. There are plenty of customers that still like to run their own hardware and infrastructure for a variety of reasons, be it technical, financial or just personal preference. While cloud is certainly growing as a percentage of IT spend, it is still not for everyone. Depending on whose figures you use and/or what market segment you are referring to, cloud still comprises approx. 30% or less of the comparable hardware workload market. There is still life left yet for the hardware sales guys!
2. Vendor partner programs remain the same for more than 12 months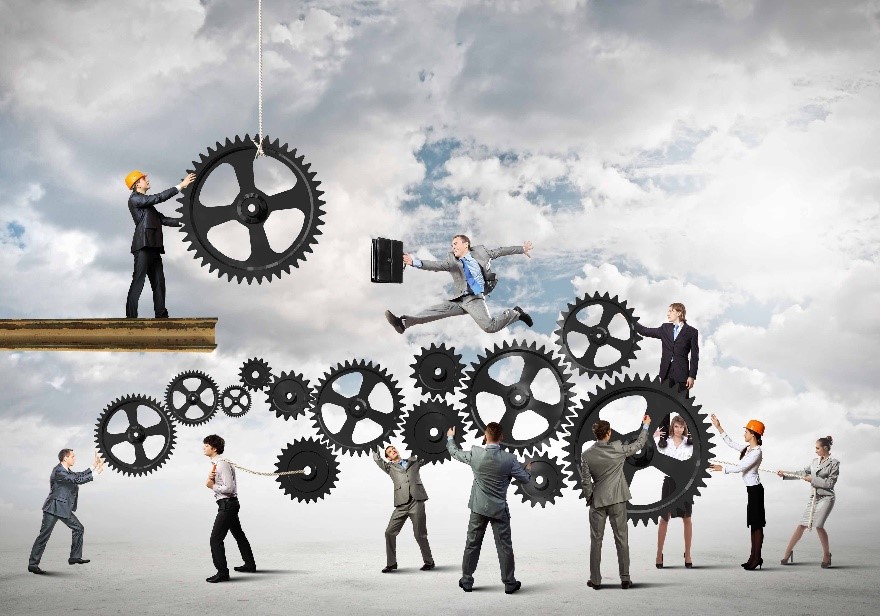 Some vendors have already announced changes in their partner programs for 2018. Many are US multinationals running calendar financial years, so they want to roll changes out now to align with their financial plans. That is often the reason changes occur as partner program funding is tied back into the overall vendor business plan. Keep watching for the program update emails, webcasts and functions where the "enhanced, simpler and more profitable partner program" is unveiled.
3. Channel chief's great 2017 migration slows to a trickle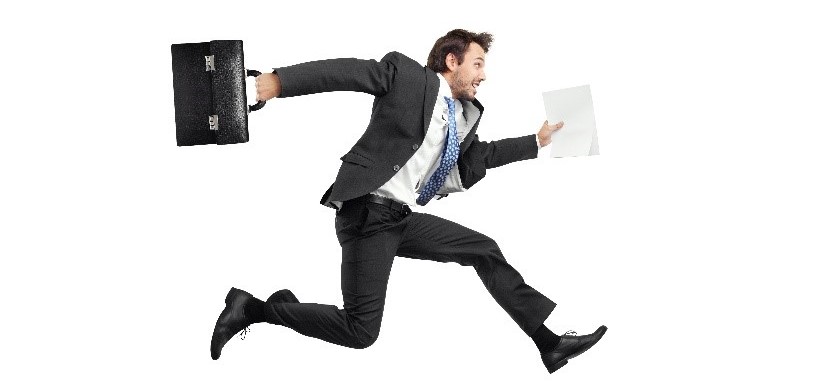 Last year saw an unprecedented number of changes in senior channel leadership roles in the local market. My LinkedIn account was in meltdown with all of the changes and updates towards the back end of last year. This caused confusion and surprise when attending various vendor or industry events and seeing someone you thought was working at vendor X introducing themselves as vendor Y. The IT industry has always been dynamic and vibrant. With so much change, growth and opportunity new vendors and technologies are brining to market, expect more of the same as top channel talent aligns accordingly to the companies and opportunities available.
4. Distributors don't get stung by insolvent channel partners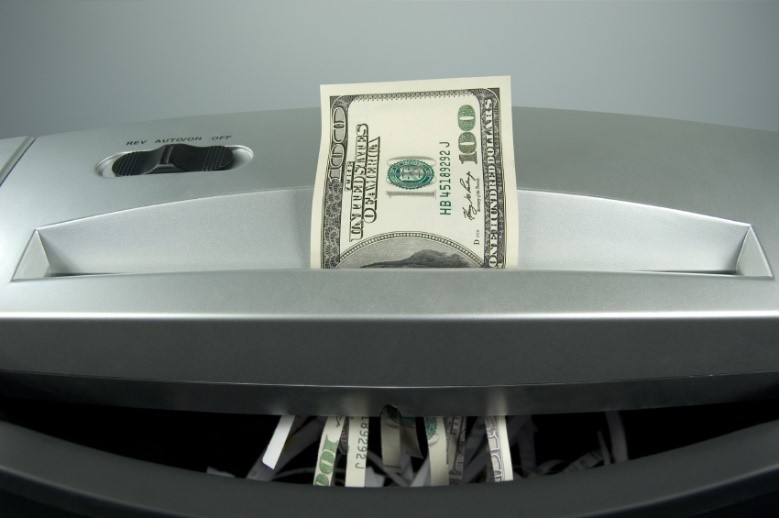 This is one prediction I hope does come true, but unfortunately it most likely won't. With so much change taking place within the IT market, growing customer preferences for XaaS, and partner staffing and cash flow models trying to adapt to less perpetual and more annuity revenue models, there are significant business pressures on partners. Some partners are thriving, but others either don't have the skills and resources or are stuck in the past (see blog article "Stop Doubling Down on a Failing Strategy). This inevitably means some will run out of cash and leave unpaid bills at the distributor and other suppliers. Hopefully you don't find yourself as one of the parties in this situation.
5. Vendor channel reps truly care about a partner's value, not just the deal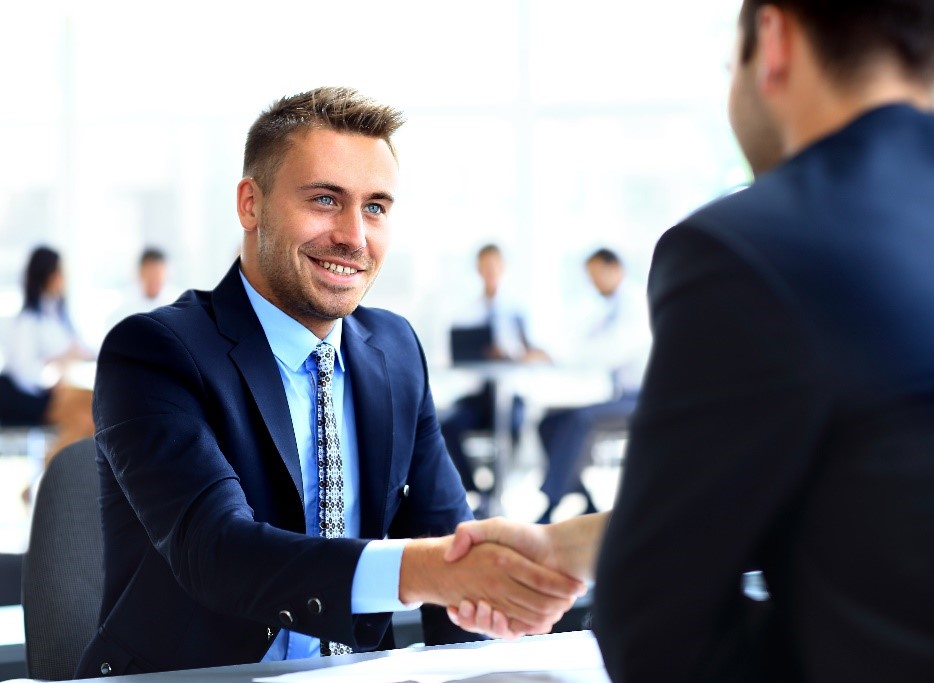 With the majority of vendor sales staff being paid on revenue and measured on a monthly or quarterly basis, just follow the money trail. Enough said.
6. Customers patch systems and staff are educated to stop ransomware attacks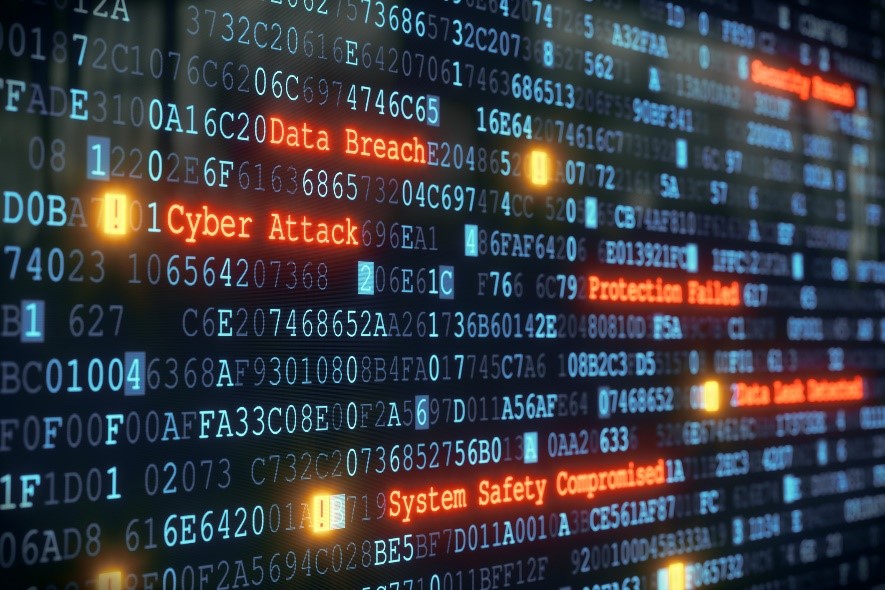 Speaking to a number of partners throughout 2017 they had a great year with ransomware (ie. customers continued to get caught). This meant they were busy re-building desktops and servers or generally remediating for IT security or back up policies that were not in place. With the weakest link in any security approach usually being staff "doing dumb things" coupled with the fact that malware tools and crime gangs are becoming more sophisticated, don't expect this to happen. Have you run staff education sessions on security procedures or tested your backup and recovery system and procedures lately? Perhaps you should!
7. Trade show exhibitors get their message across of what they do or sell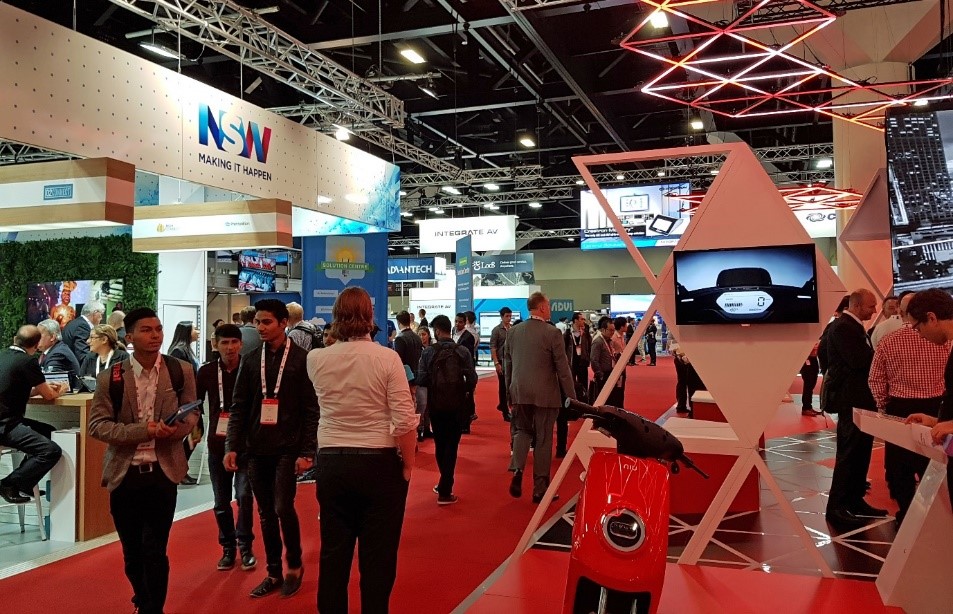 Having attended a number of trade show events last year we are still amazed at how much money an exhibitor spends to have a presence at the trade show yet when walking by their booth there is no way to tell what they really do or sell. Non-existent, poor or ambiguous signage & displays coupled with confusing sales messages from disengaged reps has to be a recipe for a terrible show ROI. Surprise us by using consistent messaging in your marketing and investing in some professional presentation and sales skills training so we don't play "booth bingo" or walk away scratching our heads after visiting your booth.
8. 2018 becomes the Year of ……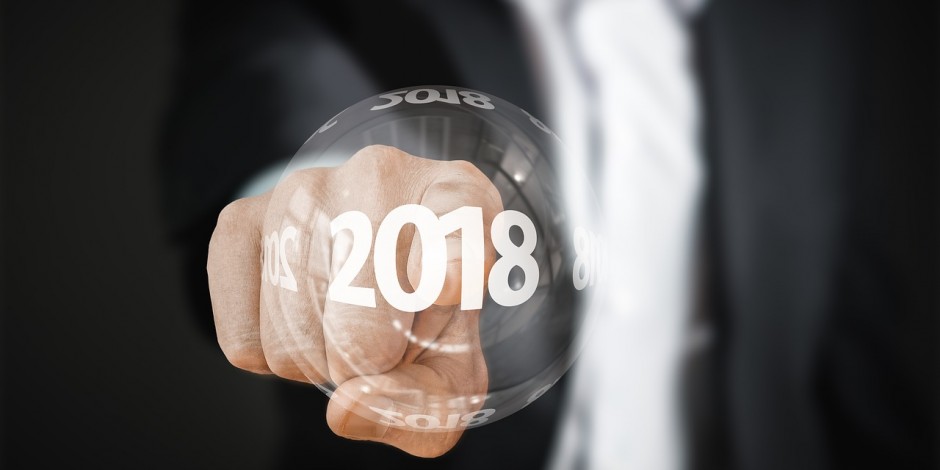 Every January, analysts predict that this year will be the year of a breakthrough technology. They're usually right about the importance of the technology, but typically their predictions are 3-8 years too early! So this year we're predicting that it WON'T be the Year of IOT, the Year of Big Data, or the Year of Blockchain. While we expect all these technologies will have significant ramifications for the tech industry, we're going to wait till 2019 or 2020 before we're ready to say they've truly "arrived".