Would you recruit a sales rep for your business just because they were enthusiastic, and knew someone they could sell your product to? Without an interview? Without references? Without discussing salary or sales targets?
It sounds a bit crazy doesn't it! But that's exactly what vendors do all the time with their channel partner recruitment. A reseller contacts you with an opportunity for a large or medium sized deal, and we sign them up. And it's usually happens around the end of the quarter when the sales team want to hit their number, and their biggest prospect only wants to buy from a someone that's not your partner.
So is it any surprise that 6 months later you're wondering why that partner who showed so much promise initially is not performing?
Recruiting Partners is Similar to Recruiting Employees
Over the last 12 months, we've conducted numerous partner identification and recruitment projects for vendors looking for new partners, and we've had enormous success because of one key principle… prepare for partner recruitment like you would prepare for recruiting a person.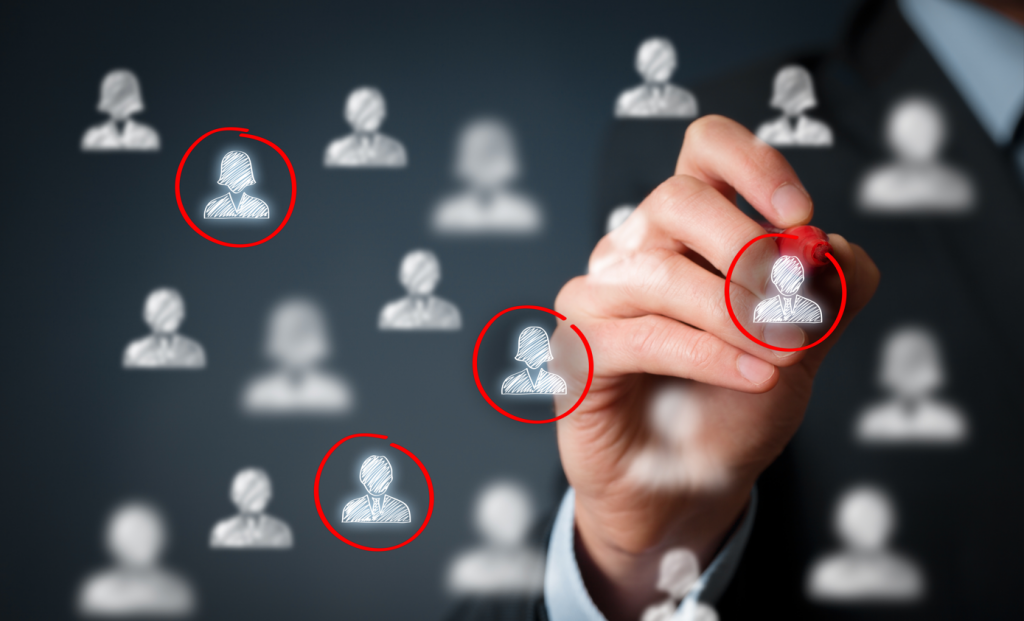 For example, there are 5 key questions you need to answer before you hire a sales rep:
What is the gap you're trying to address?
What skills does the person need to perform the role?
How will that person fit in with the rest of the team?
What results are they expected to achieve?
What salary and other incentives do you offer?
For recruiting a partner, these become:
What products are you trying to sell or what markets are you trying to sell to?
What capabilities do you expect your new partners to have?
How will these new partners impact your existing channel?
What are their sales targets? What other activities do you expect them to perform?
What margin will they make? What additional profit streams will you generate?
If you haven't thought about your answers to these 5 questions when recruiting partners, I can guarantee you'll make poor choices.
A "Job Description" for Partners
What's the first thing you do before hiring a rep… you write a Job Description, right? But do you do that for partners?
At Channel Dynamics, we consider this a crucial step. but it's referred to as a Partner Profiling Scorecard. And it defines what you are looking for across 4 key metrics:
Product strategy (ie. what other vendors do we expect our partners to be selling?)
Market focus (ie. what type of customer are we trying to target, and do they sell to this market segment?)
Capabilities/Skills (ie. what skills, certifications, and capabilities – sales, technical, operational – does the partner need to have to be able to sell our products?)
Investment (what investment – financial, resources, etc – do we expect them to make to be successful?)
The clearer you are on these 4 points, the easier it is to tell if you've found a partner who has the potential to be successful. So instead of vague descriptions like "sells to our target customer base" or "has a focus on security", think about using phrases like "at least 30% of their business from companies with 50-250 employees".
Some Final Thoughts
Most vendors either don't give enough thought to the last point (Investment) or don't spend enough time emphasising what is required of the partner. The result is that the Channel Manager oversells the opportunity to the partner, who then becomes disillusioned when they realise what is expected. You're better off scaring partners who aren't willing to invest, rather than downplaying the investment required and creating a relationship that is doomed to failure.
When recruiting people, a good Search firm can accelerate the process by finding people you may not have found yourself, reducing the time involved by shortlisting the best candidates, and providing an objective insight to help you select the right person. Similarly, with partner recruitment, Channel Dynamics can help you find the right partners by creating the right Partner Profiling Template, and leveraging our wide circle of contacts to find you partners that will grow your business.
For more information on how we can help you recruit new partners, ping me at mmoses@channeldynamics.com.au or contact us here.