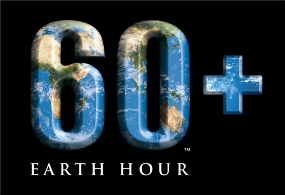 On March 31, hundreds of millions of global citizens, from 135 countries, will unite once again in the action of "lights out".
Channel Dynamics has pledged its support to be one of them.
Earth Hour was conceived by WWF (The World Wide Fund for nature) and The Sydney Morning Herald in 2007, when 2.2 million residents of Sydney participated by turning off all non-essential lights.
Following Sydney's lead, many other cities around the world adopted the event in 2008, and today, millions of people from over 5,000 cities celebrate this event to protect the one thing that unites us all – the planet.
We are once again proud to be a supporter of this global event in 2012. If you are interested in participating, you can sign up at www.earthhour.org.au