Channel Skills Training For Product Managers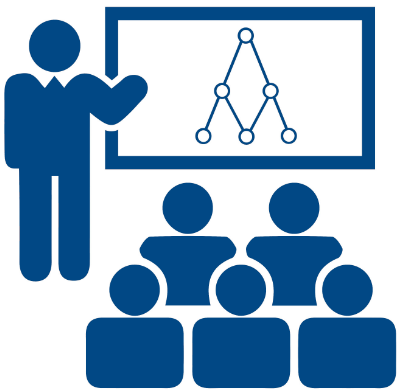 Dynamic Product Management develops both the channel marketing and business skills of product managers in order to help their sales teams build or grow high-performance channels.
This practical workshop covers the skills necessary to understand vendor marketing issues and match these to distribution and reseller drivers. This course enables the development of marketing plans and tactics that improve channel performance though better engagement and more cost effective execution.
Program Outcomes
This program provides attendees with the skill set to:
Comprehend key marketing concepts and how they relate to the channel.
Understand the importance of different channels and customers over the product life cycle.
Evaluate the business impact of a potential new product change.
Develop marketing plans that gain greater channel commitment.
Create promotional activities that deliver a measurable ROI.
Conduct professional partner reviews to secure further commitment.
Who should attend?
Product managers and channel programs people from the ICT industry with an existing understanding of channels, and who want to further develop their marketing knowledge and skills i.e. being able to build a better differentiated position for their company and products and gain commitment for their programs from internal management, distribution and reseller executives.
Topics covered
Marketing defined (more than just advertising and give aways).
The 4 P's of classic marketing (the marketing mix applied to the channel).
The importance of segmentation (reseller skills & ability to meet customer needs).
Whole product and channels (reseller profit & engagement opportunities).
Vendor brand values (leverage, position & differentiate rather than discounting).
The business of marketing (planning, recurring revenue, inventory, lead times, margin, pricing, ROI).
Leveraging MDF or marketing resources (delivering more channel bang for your buck).
Marcoms tools & promotional activities (which one, why and where).
Creating marketing plans that work (gaining internal & channel buy in).
Channel reviews and planning (measuring more than revenue for continued growth).
No. of participants: Ideally 8
Duration: 2 days
Our programs are tailored to your organisation, using real partner & channel scenarios, your solutions and services, competitors, and market position. We provide a unique learning experience based on our experience and expertise and deliver learning outcomes that can be applied as soon as you are back in the field.
Contact us today for more information!
---
If you like the sound of this course, you might also be interested in