As the IT sector in Australia continues to grow, the number of upcoming skilled workers needed to fulfil future roles is not growing fast enough to meet the demand.  Research conducted by the government shows a yearly 21.5% rise in the demand for ICT professionals. That's 11,600 vacancies a year!
In order to address the skill gap shortage in Australia, CompTIA is investing in a pre-career professional certification – IT Fundamentals for Students – that introduces basic technology knowledge and skills to help young adults decide if a career in IT is right for them. Students aged 25 and under in both Australia and New Zealand will be provided with FREE courseware materials and certification exam vouchers to help become certified in CompTIA IT Fundamentals.
The newly introduced Online Testing and Remote Proctoring platform means that students can take the exam  from the safety and privacy of their own home. And because  remote testing can be conducted 24/7, candidates can schedule their exam whenever time permits.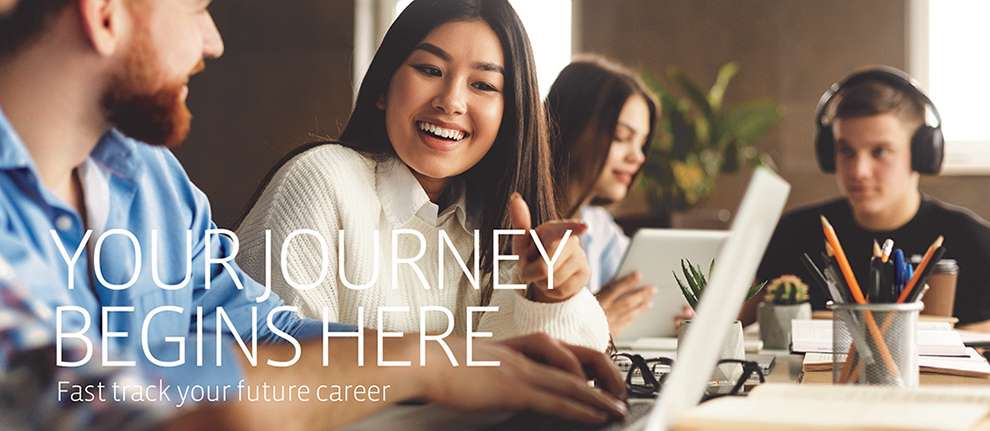 There may be great demand (and great rewards) for jobs in IT, but many younger people don't know where to start.
You can change that!
Do you know someone who has a passion for technology but is not sure they can have a successful IT career? Or someone who is coming to the end of their school education, but doesn't know what to do next? 
Point them to this website and help us develop a future-ready workforce.
More information on the program is available at https://certs.comptia.org/itfanz/