We are so excited about the line-up of keynote speakers for our October ANZ Community Meeting! With so many people in our industry suffering from "zoom fatigue" we knew we had to bring something special to make it interesting for our Business Technology Community.
We have 3 experts in their field covering topics on Leadership and Sales Growth, plus a panel from key industry players discussing their challenges and providing practical tips on how they deal with them.
To learn more about the event, or to register, please CLICK HERE

………………..
"Leading High-Performance During Turbulence"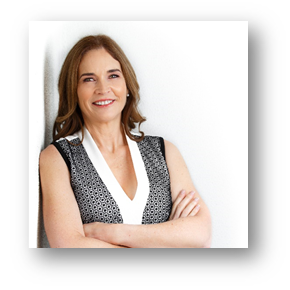 Stacey Ashley – High Performance Leadership Expert, Speaker, Change & Transformation Leadership Coach, Author, LinkedIn Top Voices 2018 – will explore the idea of leadership in turbulent times, and what it takes to build a foundation for performance and teamwork.
………………..
"Why Leading Technology Companies are Adopting Outcome Programs for Customers"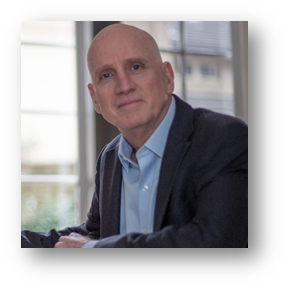 Paul Henderson – Speaker, Author and Consultant on Outcome-based Customer Success for Technology Vendors – explains the concept of an Outcome Program, and how it can offer a way to tackle the challenges faced by businesses today, and address the competitive pressure causing shrinking margins.
………………..
"How to Win on LinkedIn: The Tools You Need to Stand Out"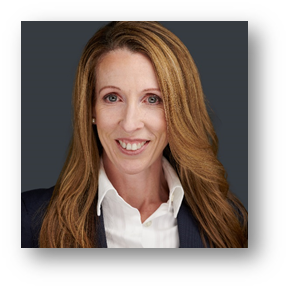 Karen Tisdell – LinkedIn Profile Writer & Designer, LinkedIn Webinars, Trainer, Speaker, Top 10 LinkedIn Expert in Asia-Pacific 2019 – will share her secrets on how to craft a compelling LinkedIn profile, and how to leverage the power of LinkedIn to stay front-of-mind with clients and stakeholders.
………………..
"Recognising Opportunity Beyond the Challenges"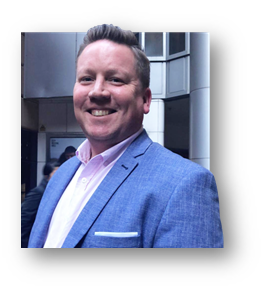 Daniel Johns – Vice Chair Executive Council, CompTIA ANZ Business Technology Community; Head of Services, ASI Solutions – moderates a lively panel discussion with industry leaders (from Sales, Marketing, Operations and Technical) to explore critical topics to business around leadership and how to see opportunities when others around us see obstacles.
………………..
To learn more about the event, or to register, please CLICK HERE