Introduction To Channel Management & Selling Through Partners and MSPs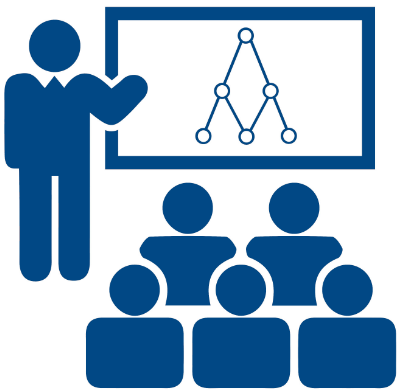 Resellers need more from their channel account managers than someone who provides giveaways and runs "lunch and learn' sessions. Vendors need more from their account managers too in order to effectively drive revenue through their partners.
Dynamic Channel Management is a two-day workshop that teaches the foundations of effective channel management – identifying, recruiting, on-boarding and managing channel partners and Managed Service Providers.
Program Outcomes
This two-day program provides attendees with the skill set to:
Successfully engage with partners via proven methodologies, common language and the utilisation of a tool set used by more than 100 vendors.
Establish a structured and professional approach to partner recruitment, enablement, development and management, and avoid common problems associated with channel management.
Consistently achieve sales objectives through the design of a best practise channel structure.
Establish a sales process for how you uncover, develop and close opportunities with and through partners.
Generate results with planning methodologies and the development of long-term positive partner relationships.
Implement a reliable approach to territory management and maximise the sales capacity of partners.
Understand and manage channel conflict
Who should attend?
Sales people who are relatively new to channels, and need to achieve sales results through partners. Experienced direct sales people, who require the support of channel partners to win major accounts, also find the program invaluable.
Topics covered
The role of the channel (what makes partners tick)
Managing differing partner relationship types (depth vs breadth)
Partner acquisition strategy (defining the no. & type of required partners)
Partner profiling and selection (recruiting the right partners)
Influencing partner behaviour (getting partners to adopt your vision)
Key elements of successful vendor programs
Partner Development (creating action plans; conducting effective reviews)
No. of participants: Ideally 8-16
Duration: 2 day
Our programs are tailored to your organisation, using real scenarios based on your partners, solutions, competitors, and market position. We provide a unique learning experience based on our experience and expertise to deliver learning outcomes that can be applied as soon as you are back in the field.
Contact us today for more information!
---
If you like the sound of this course, you might also be interested in